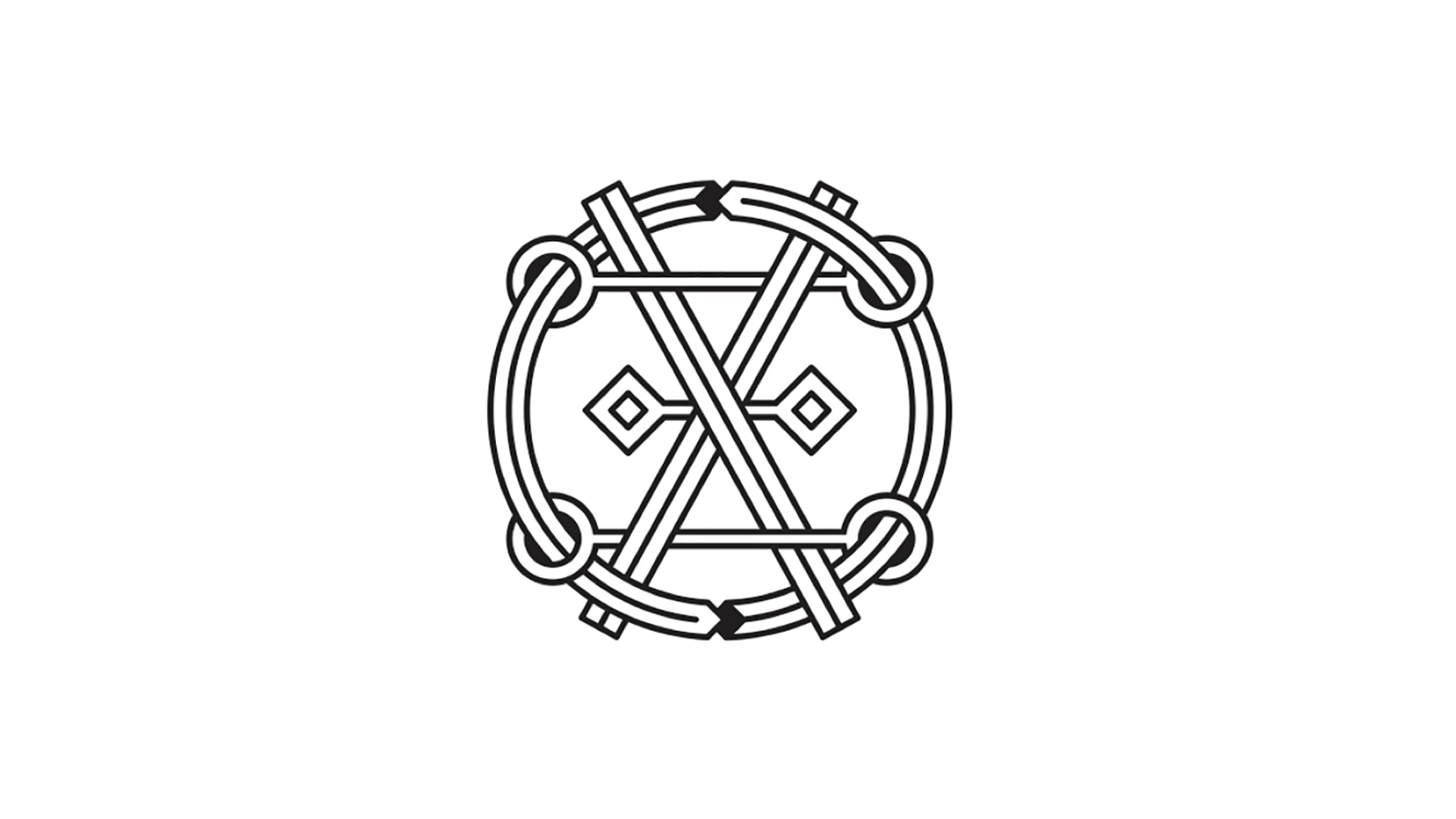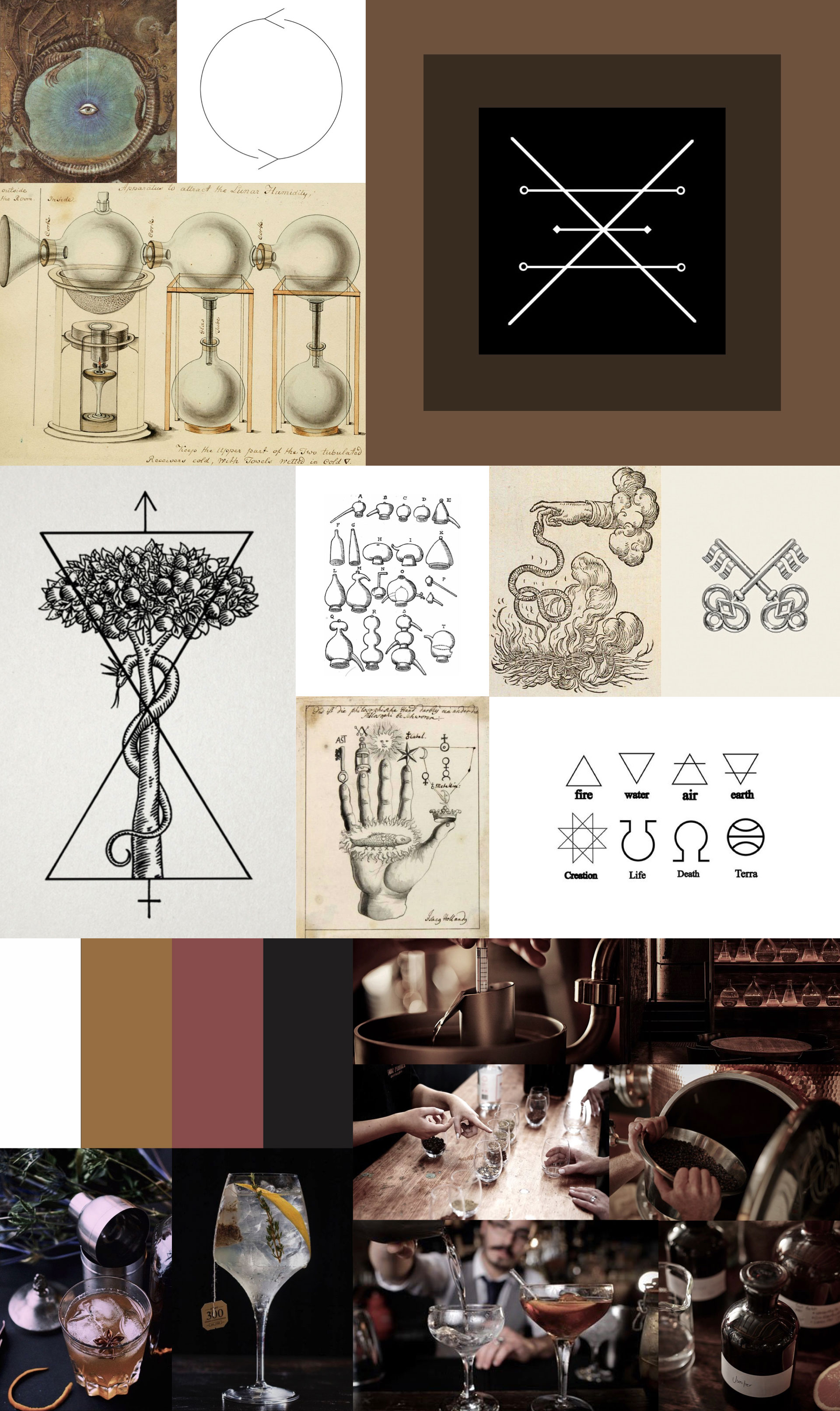 Destilab™
Destilados artesanais premium.
Lar do premiado Loki Dry Gin, medalha Duplo Ouro no New York World Spirits
Competition 2019.
Freelancer
Branding / Visual Identity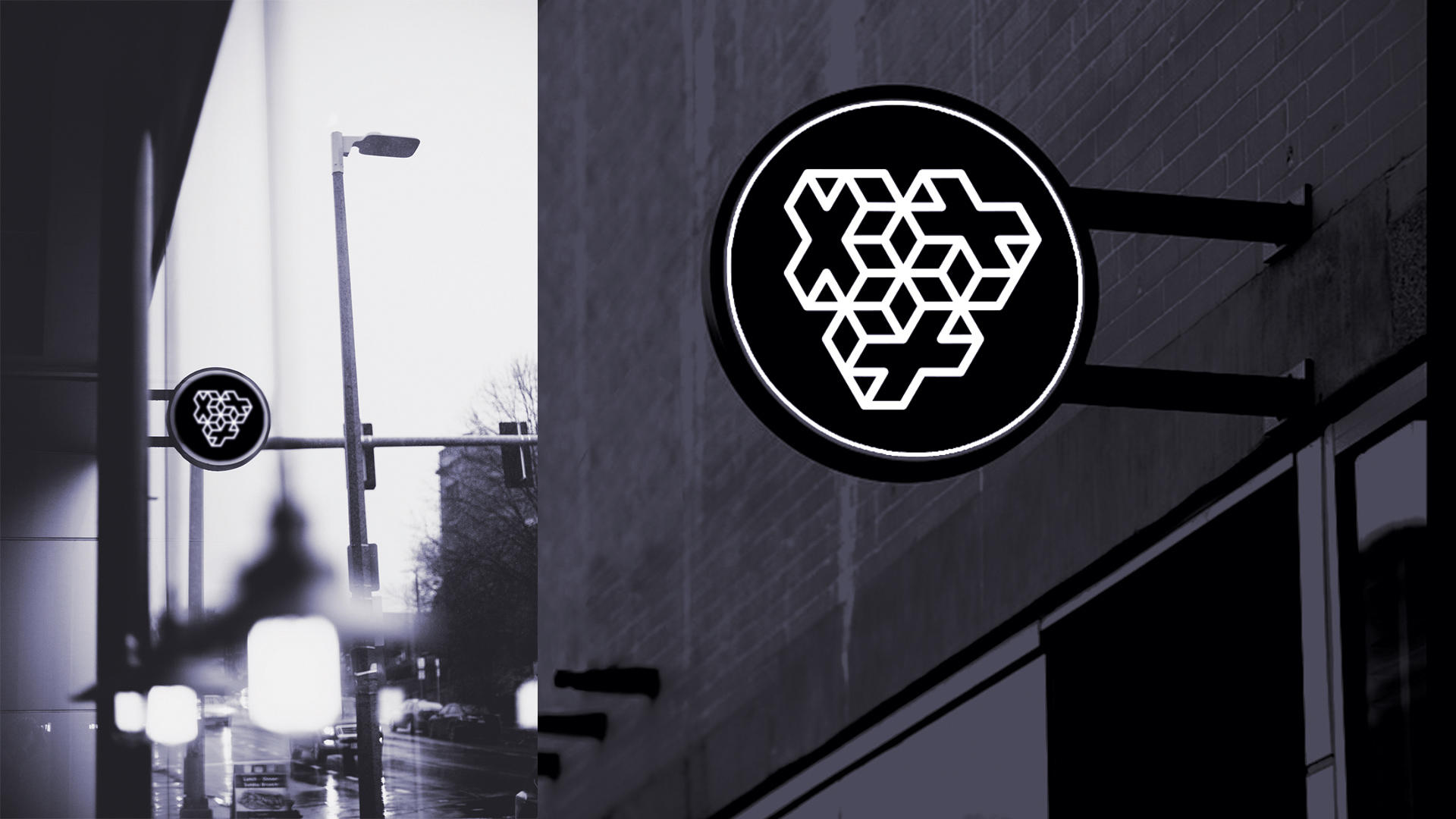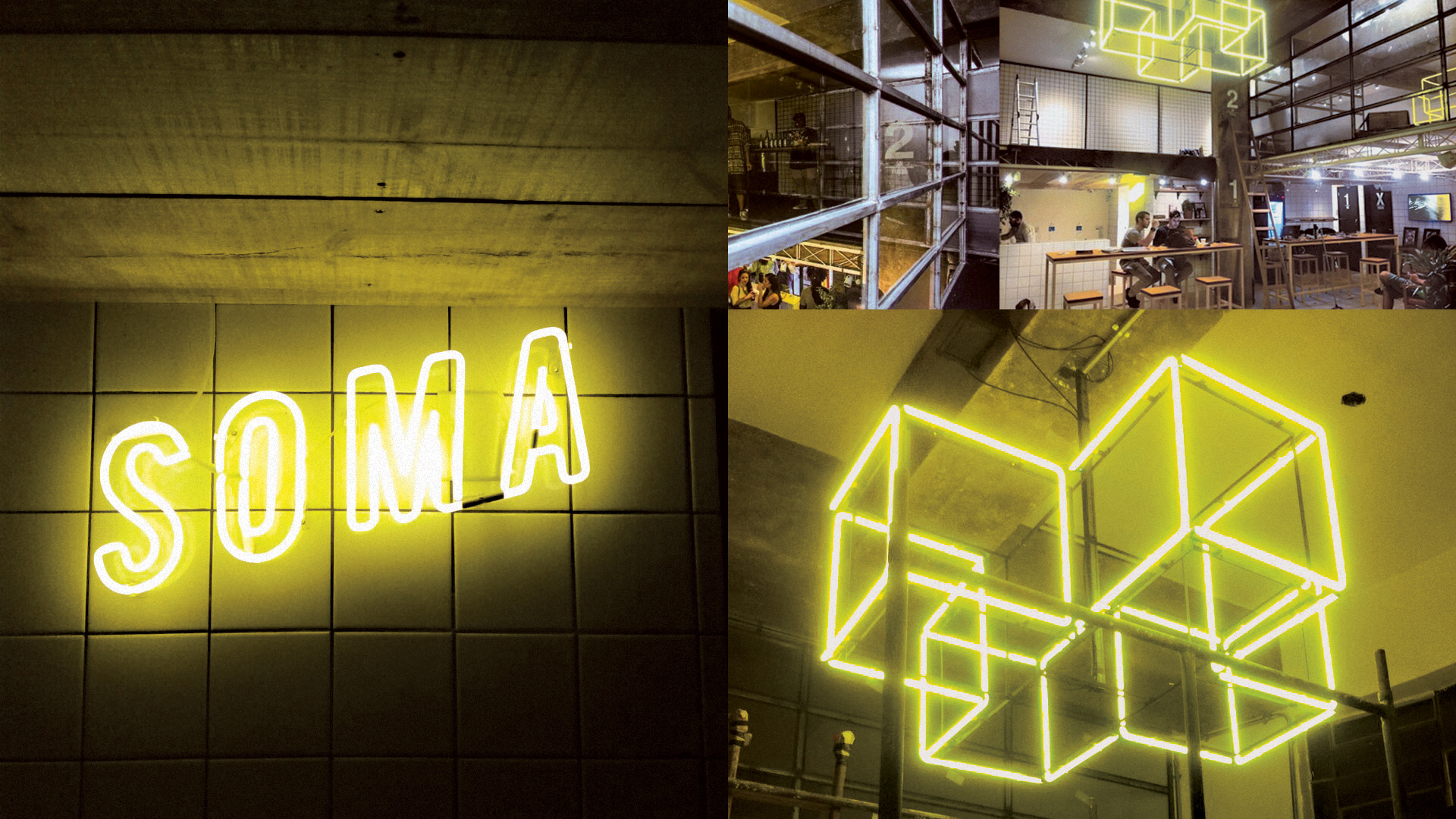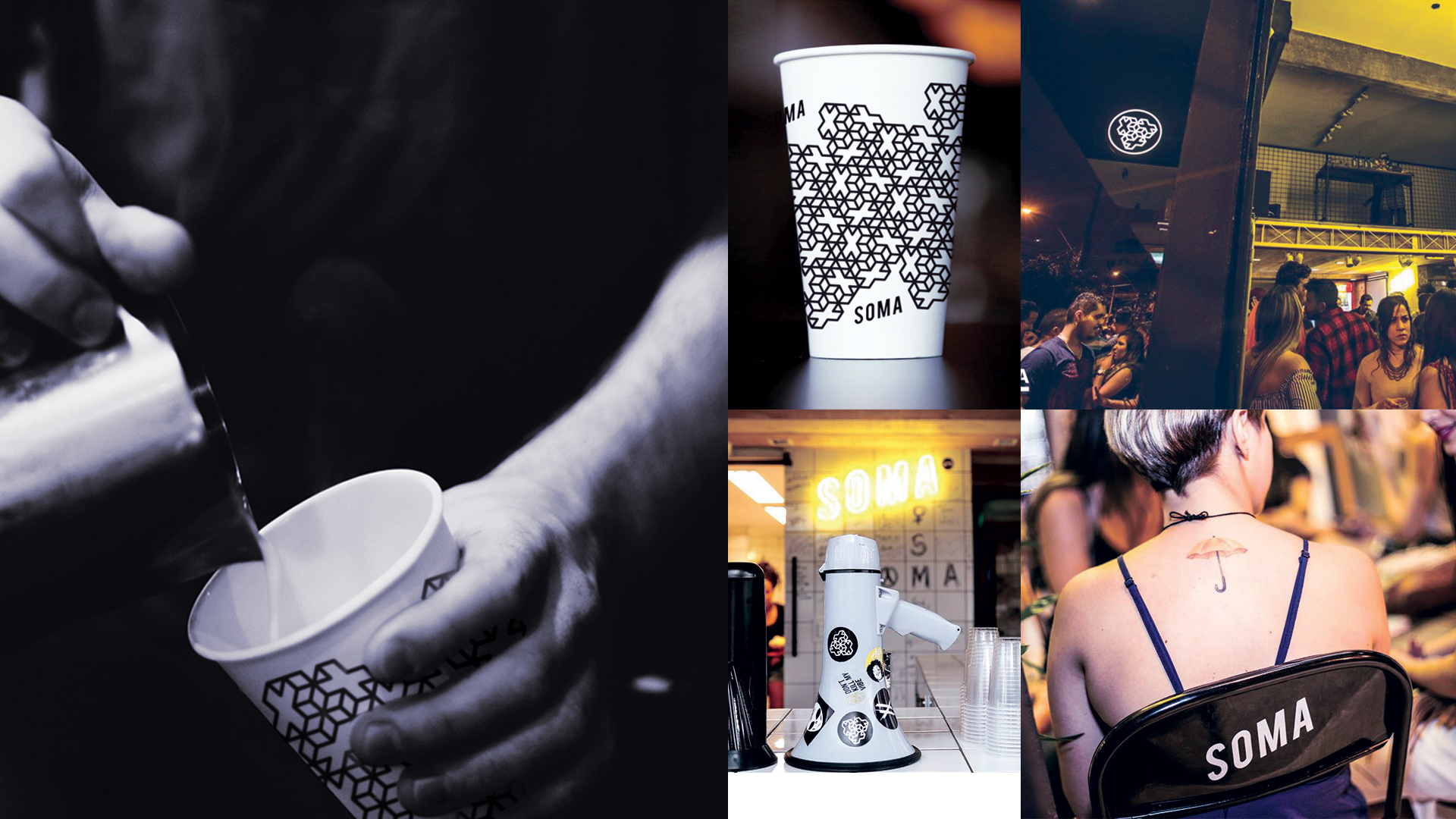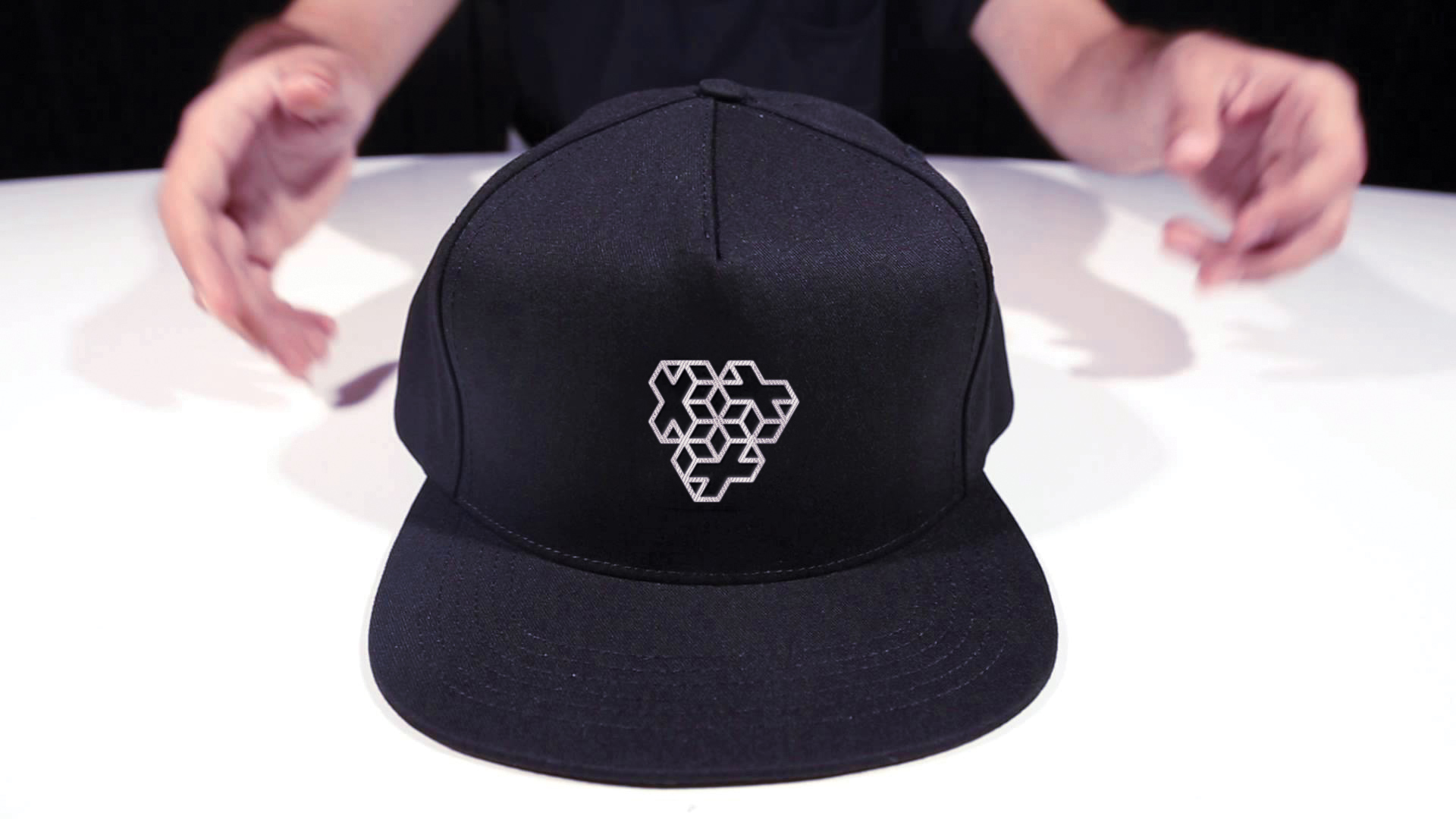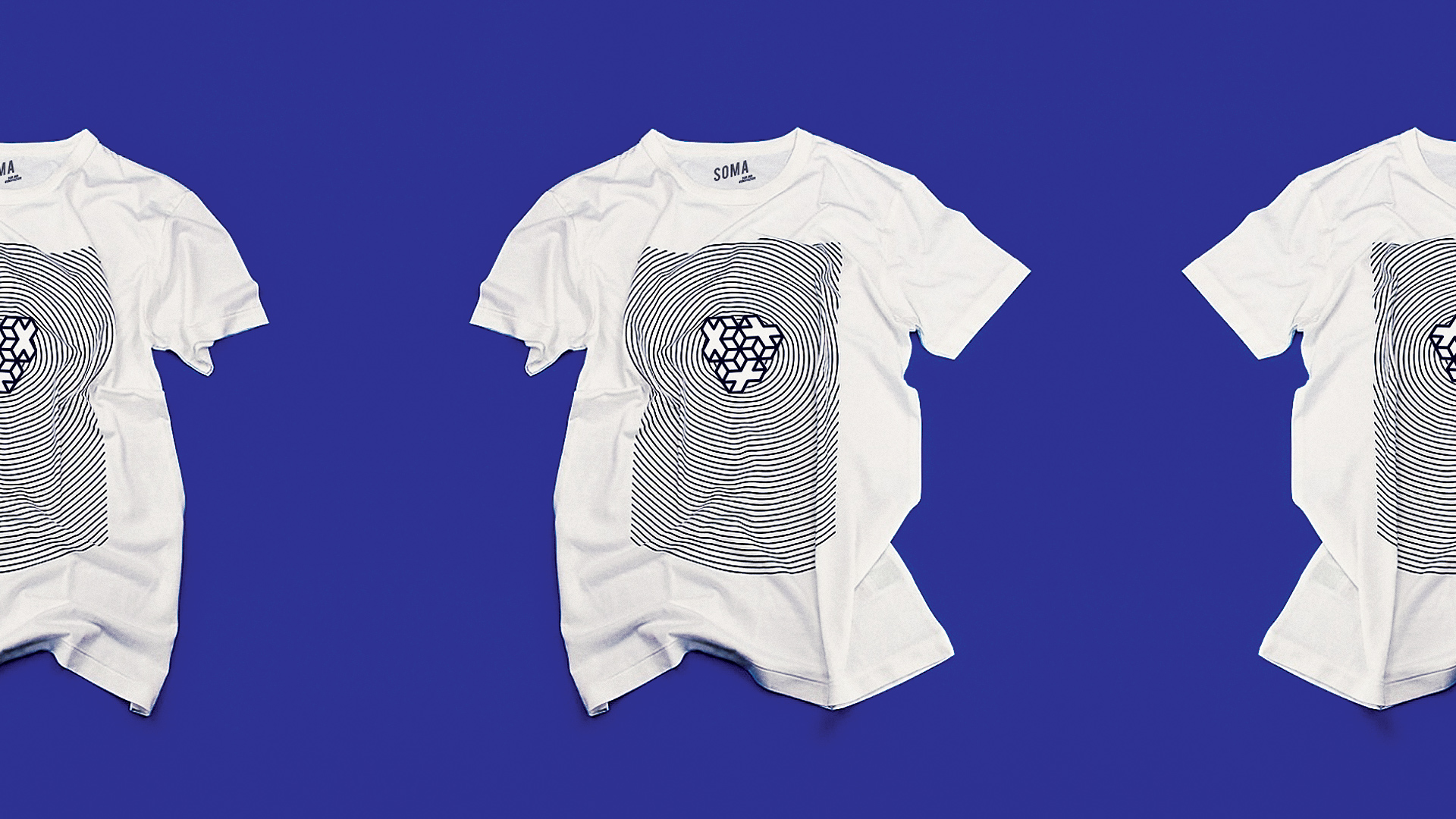 Soma
Launched in November 2016, Soma was born from the dream of 3 enterpreneurs from Duque de Caxias who wanted to inspire positive social change in their neighborhood. The multidisciplinary space is called a "Creative Hub" and it is located 20km from the city of Rio de Janeiro. The brand's symbol consists of a 3D composition of the triple plus sign. The idea is to translate the creators of this multiplatform space's desire to promote exchanges and experiences between diverse segments like music, gastronomy, surfing, fashion and communication, among others.
Hardcuore
Logo / Visual Identity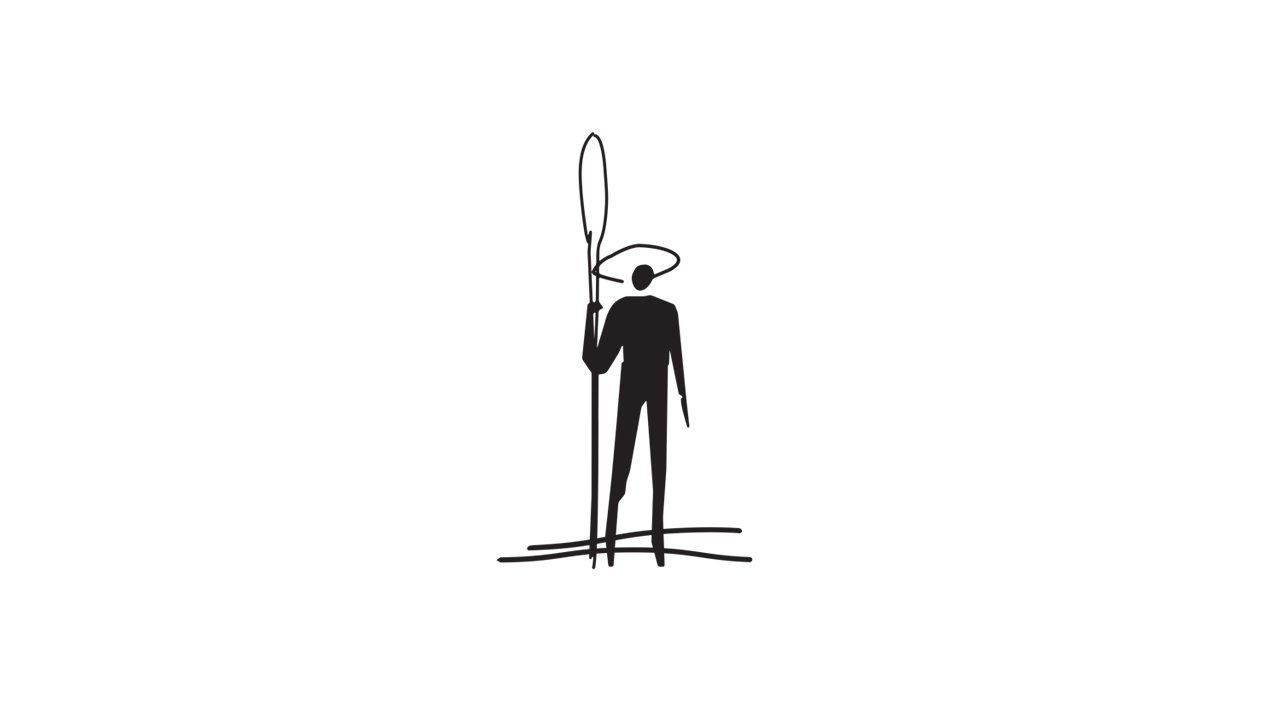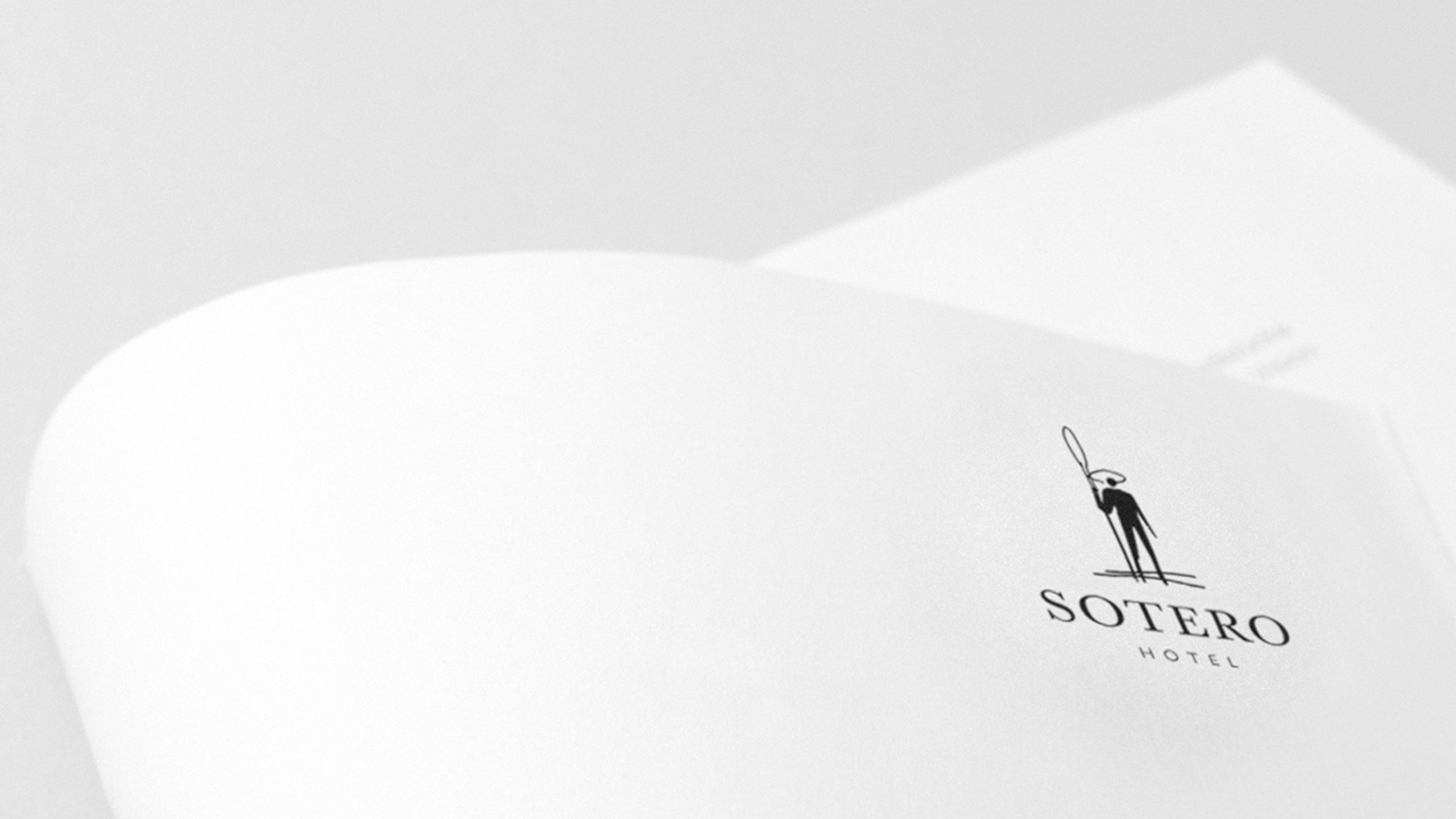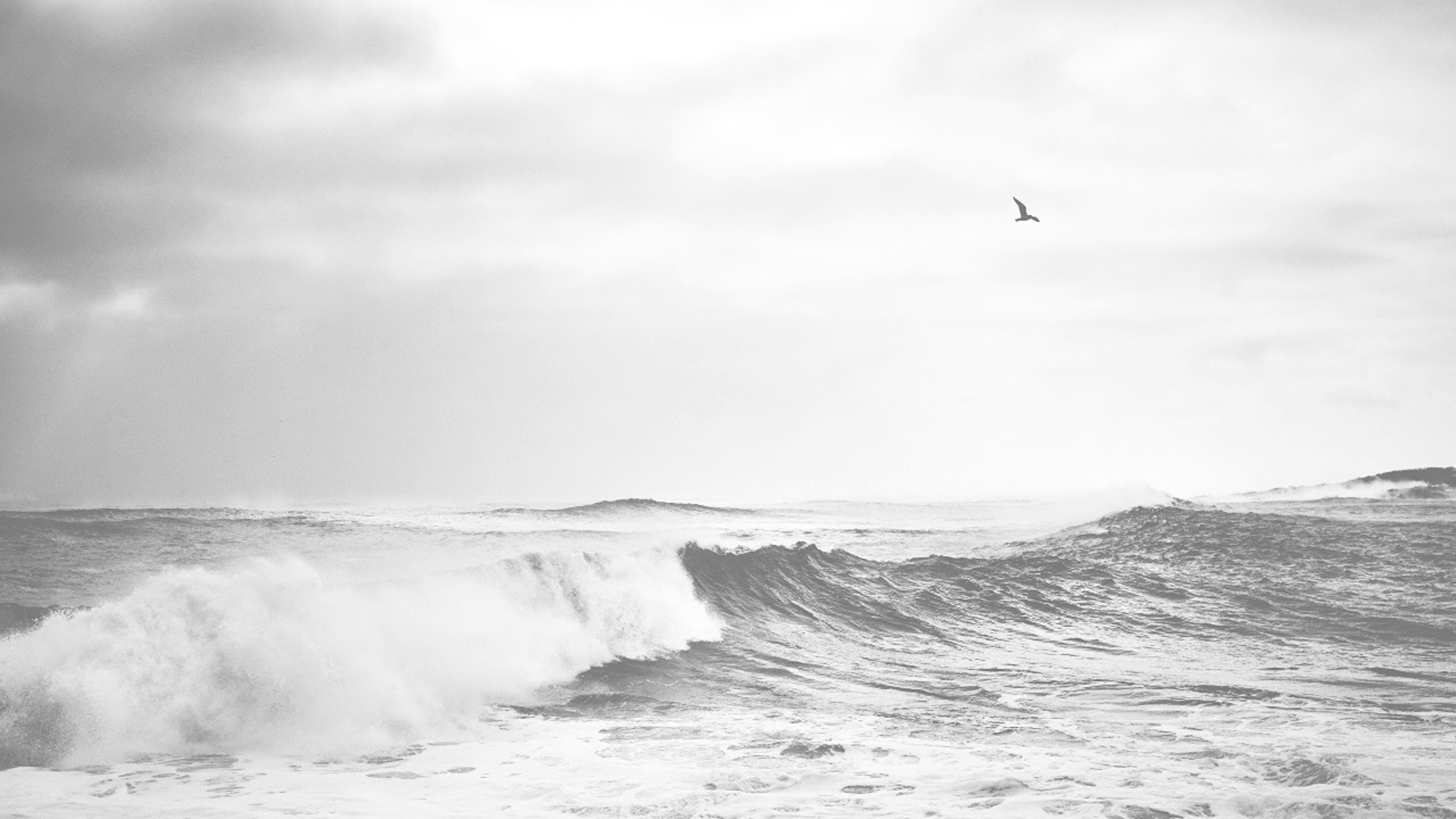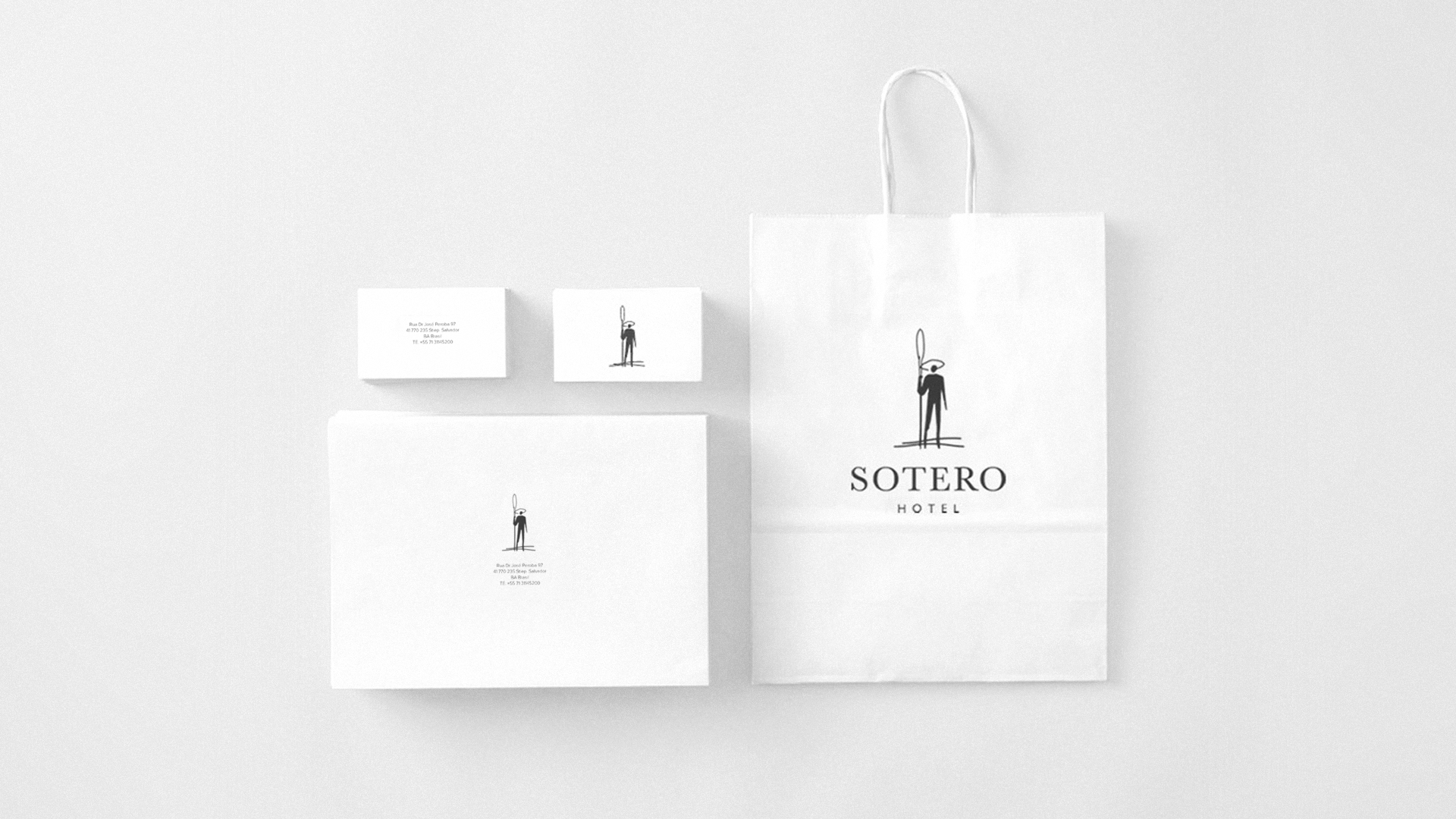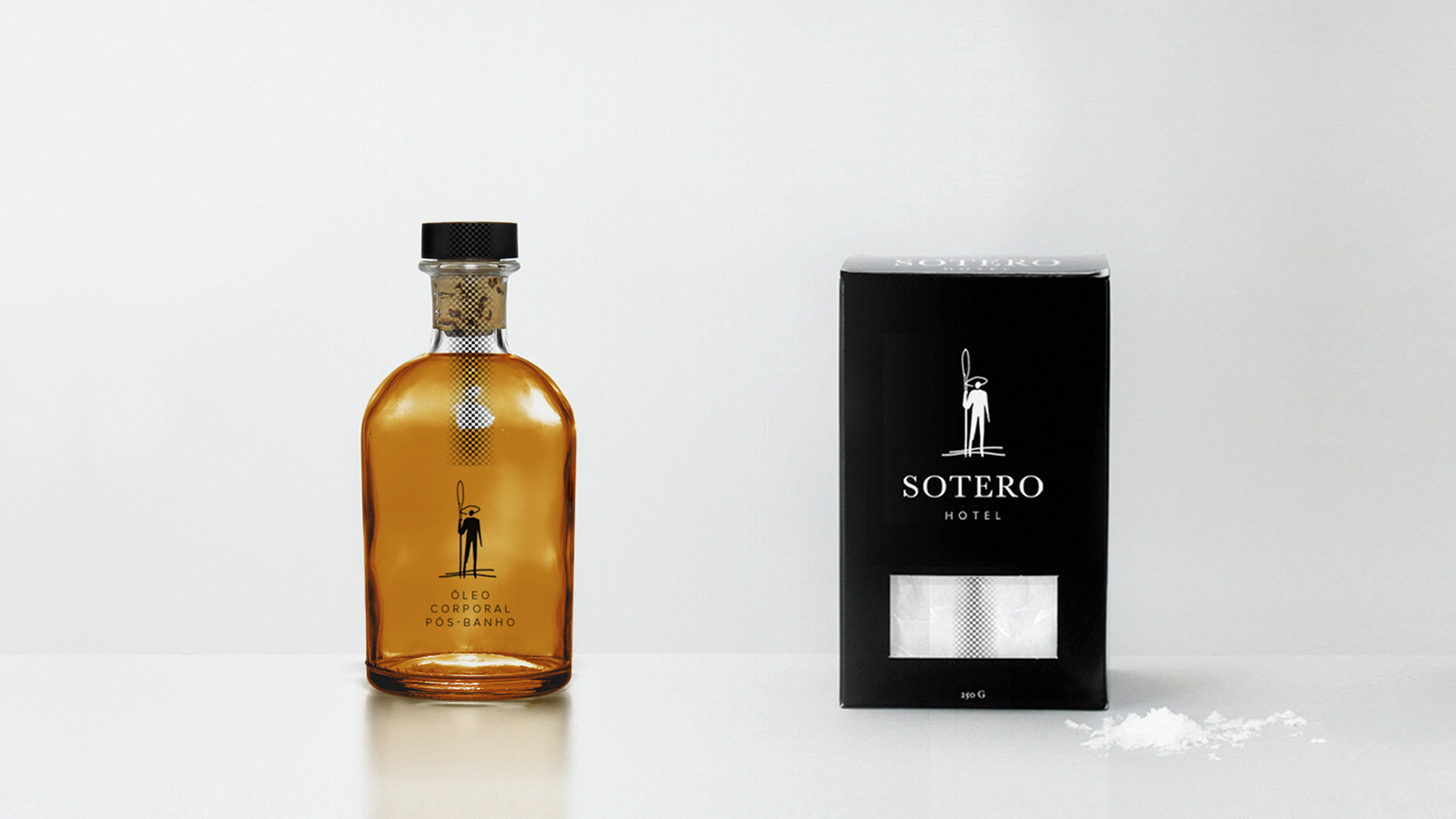 Sotero Hotel
Located close to the city of Salvador's corporate and financial centers, Sotero Hotel aims to offer a sophisticated experience and a soothing atmosphere to its guests. The branding project had, as its main purpose, the goal of bringing the city and the sea closer together. By having the boatman as the main protagonist, the brand was able to convey independence, self-confidence, boldness, willpower and originality.
Freelancer
Branding / Visual Identity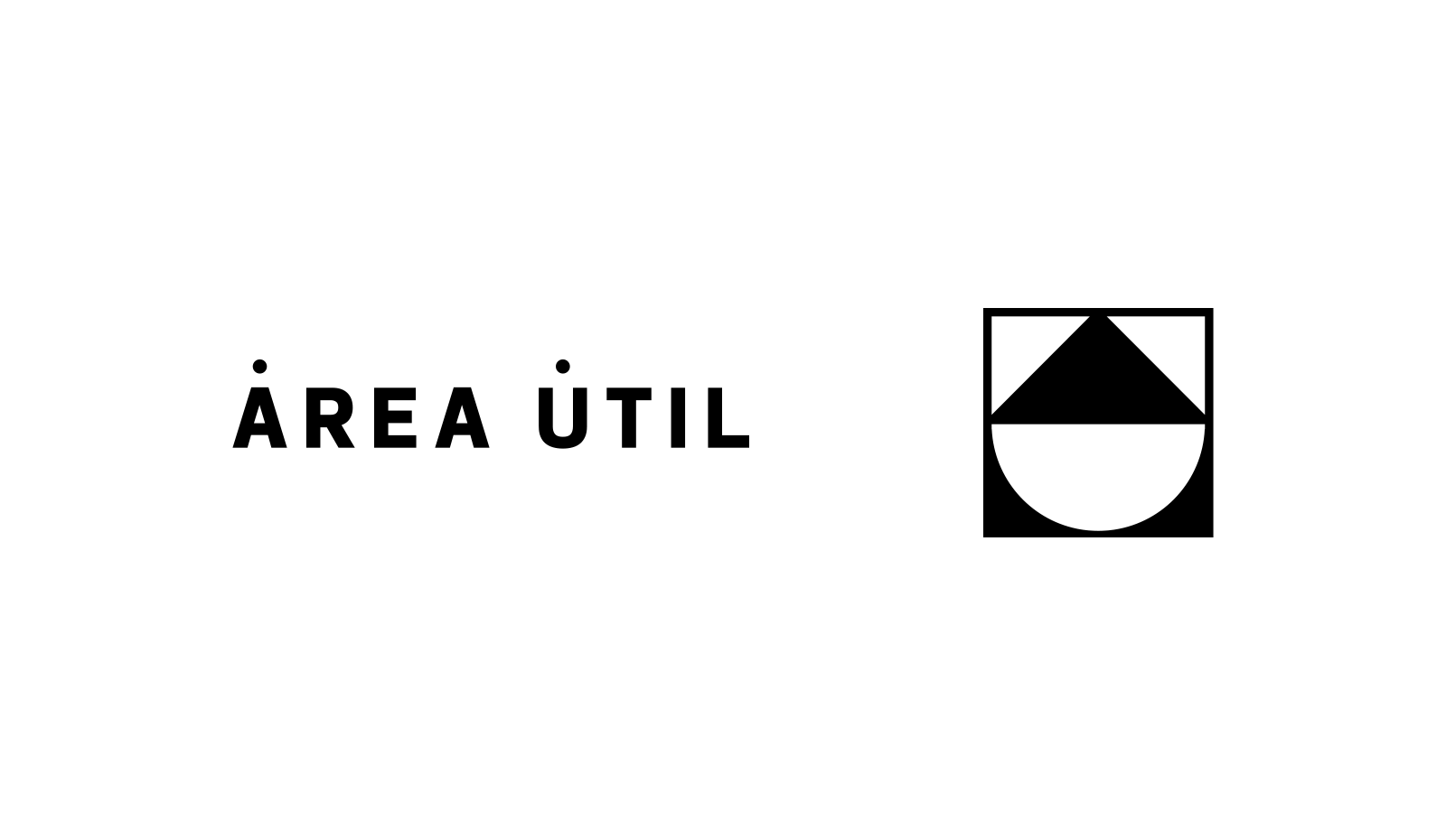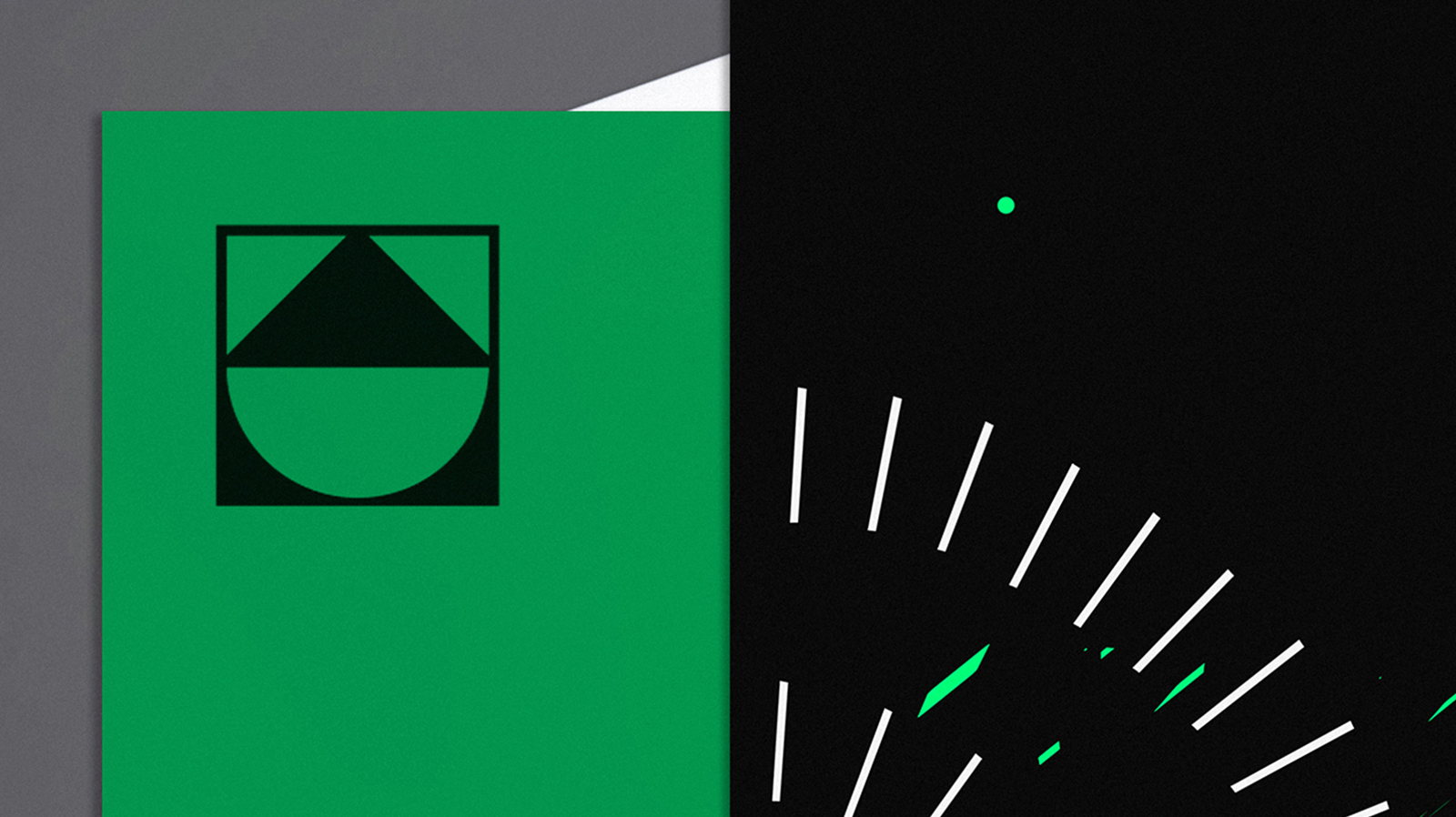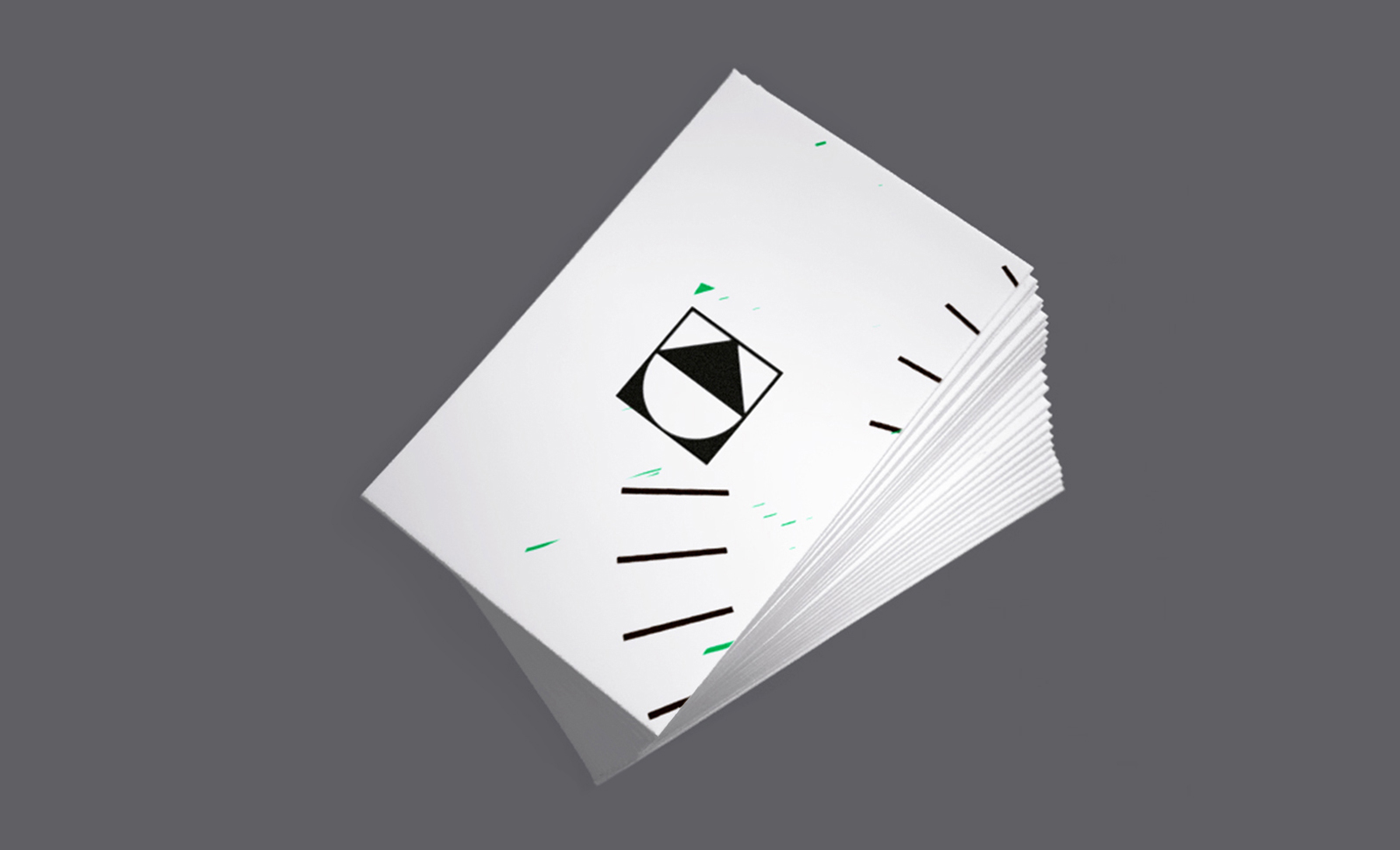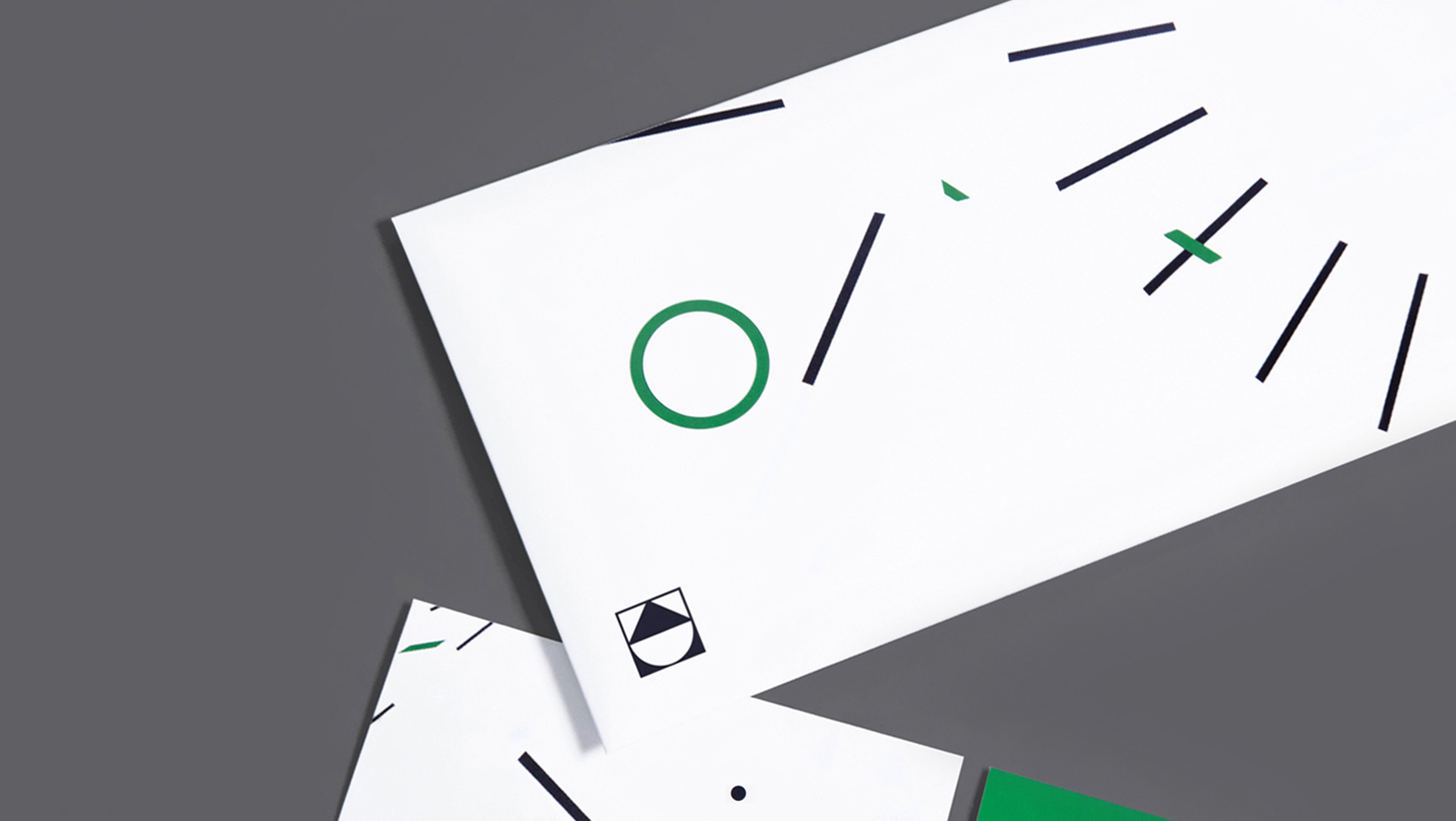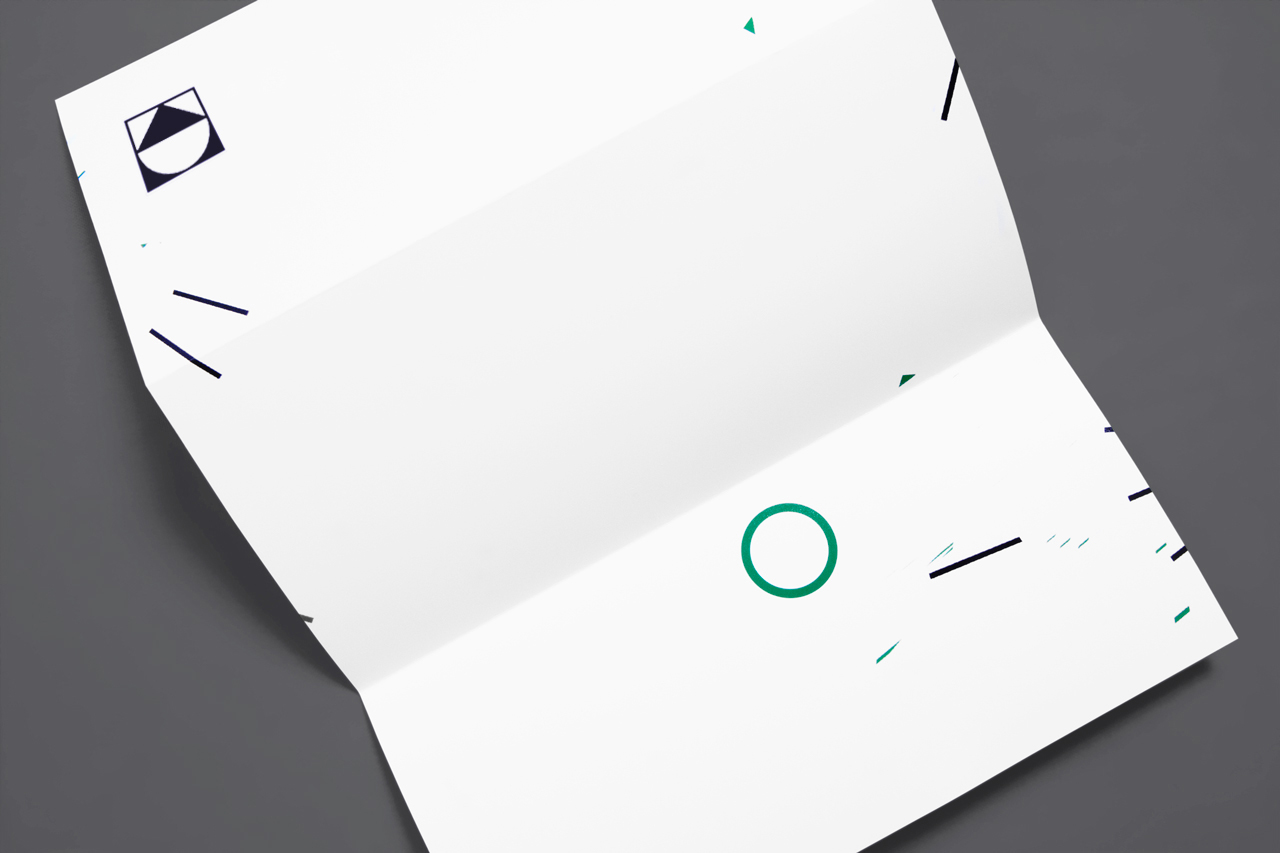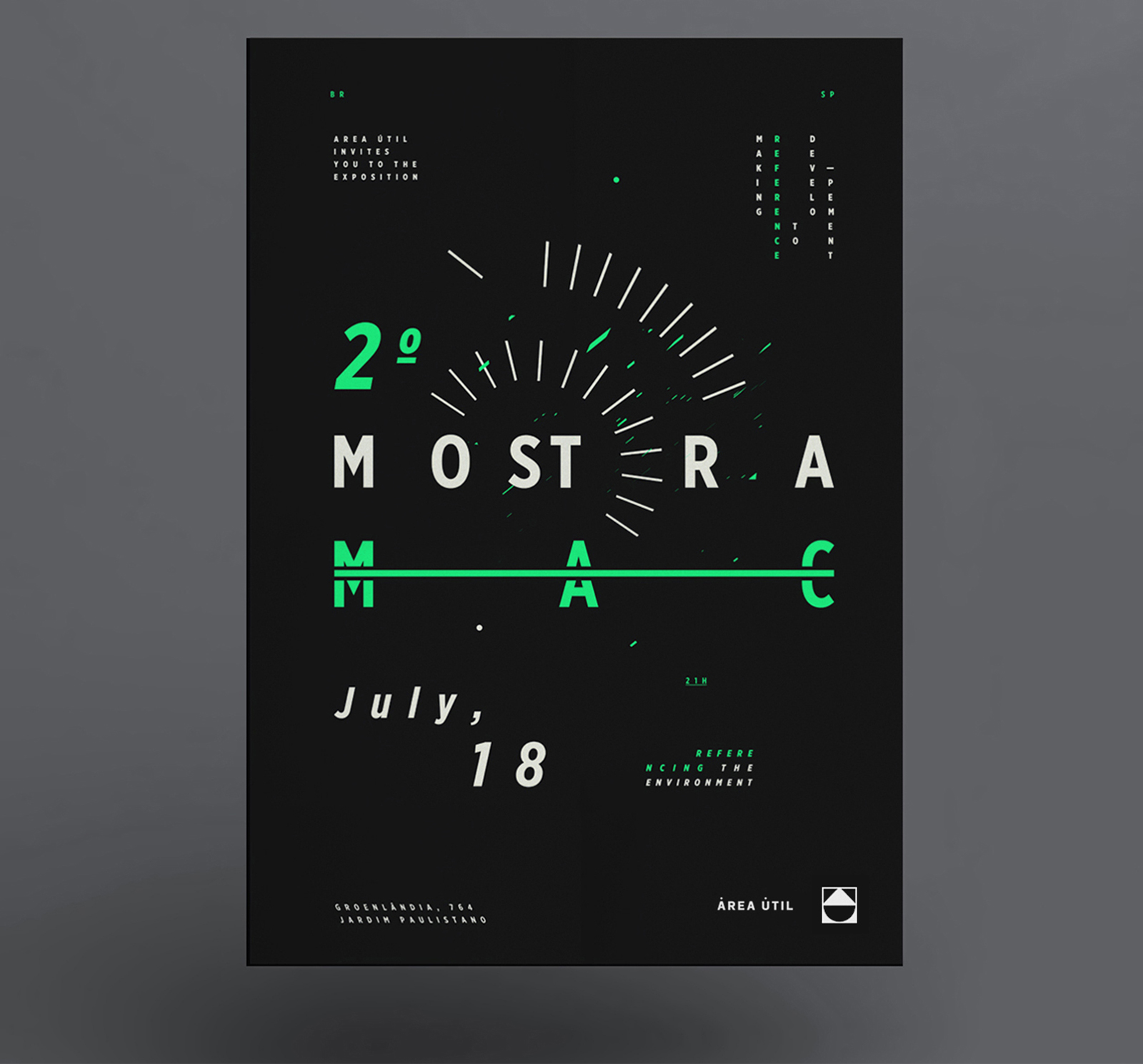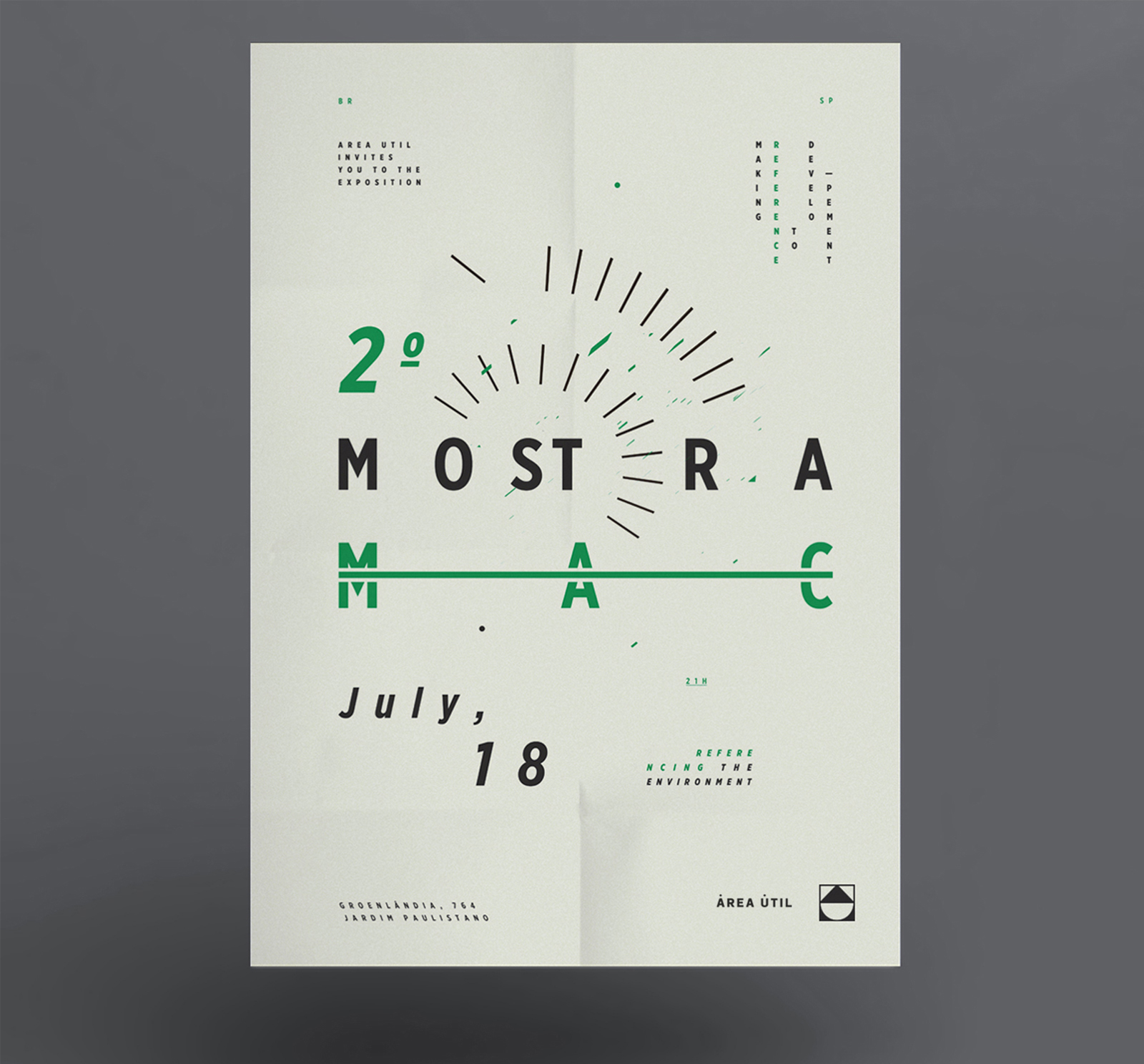 Área Útil
Área Útil is an architecture and city planning studio. All of their enterprises promote an intelligent and optimized use of space but also take into account rational use of financial and natural resources. When I created the logo, my main focus was to give more meaning to the words' initials. The two initials, which are depicted by a triangle and a half-circle, complement each other making it a rational, balanced and symmetrical composition. The visual identity gave rise to spaces where geometrical forms have settled in several compositions bringing movement and beauty.
Freelancer
Branding / Visual Identity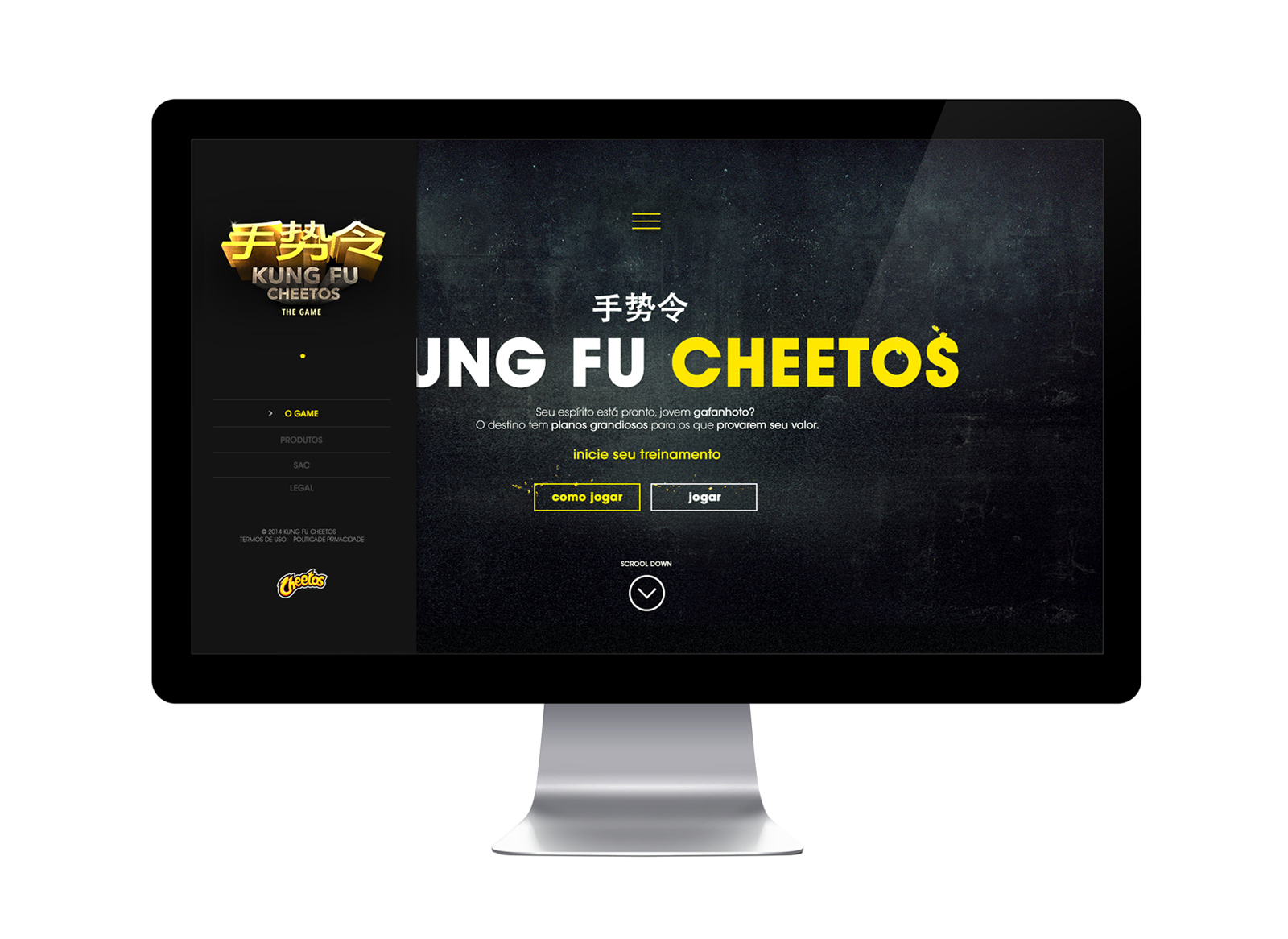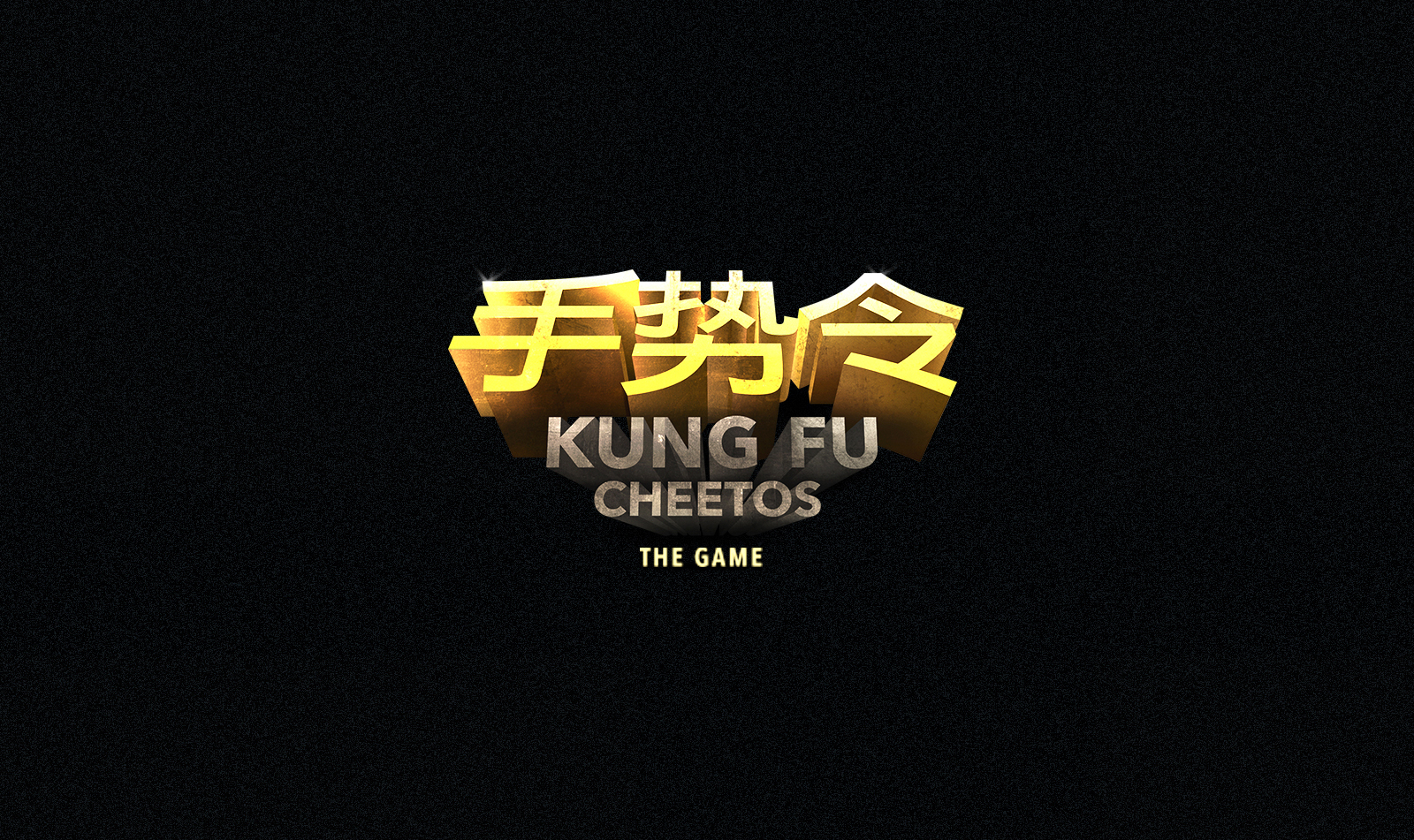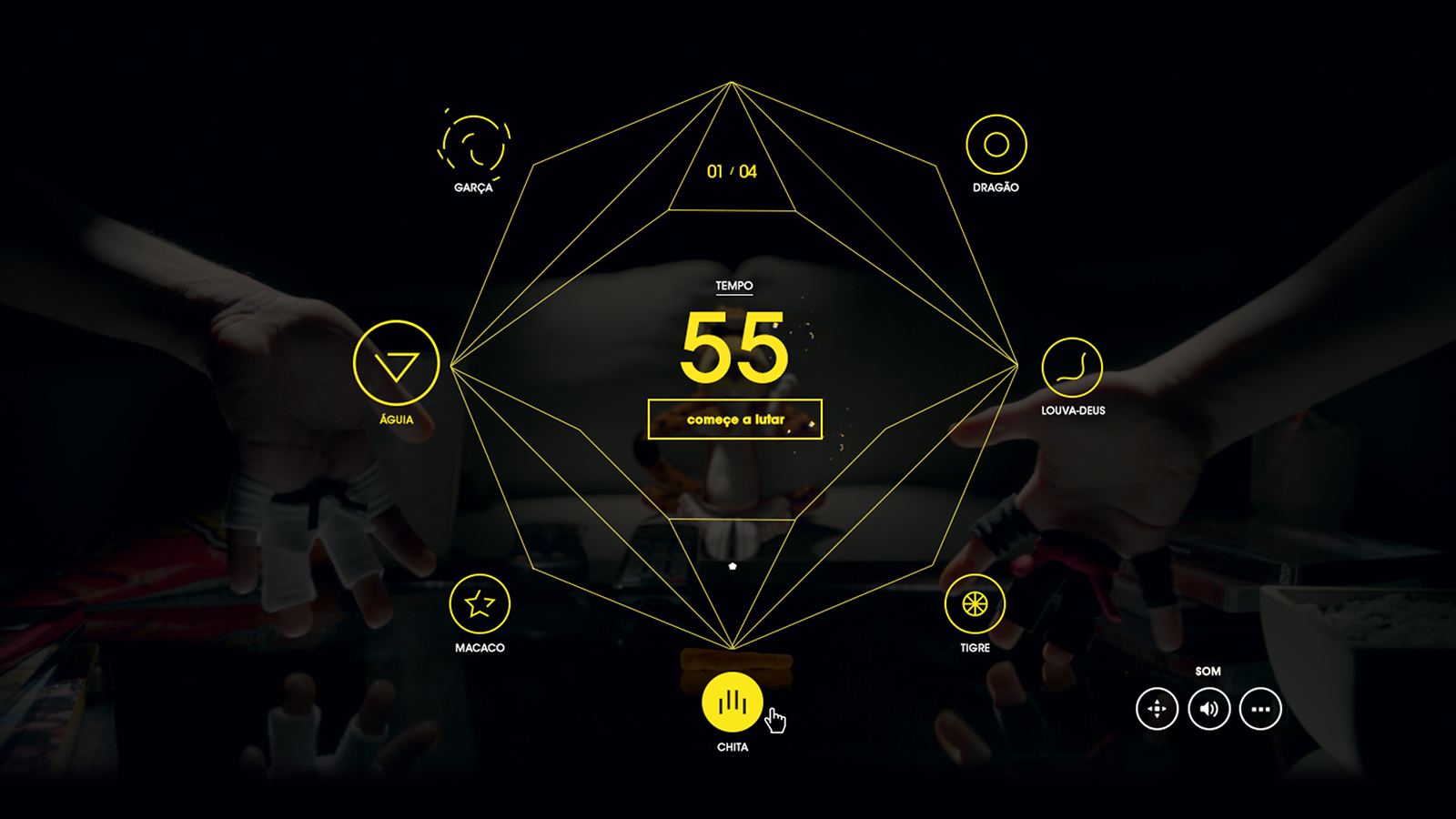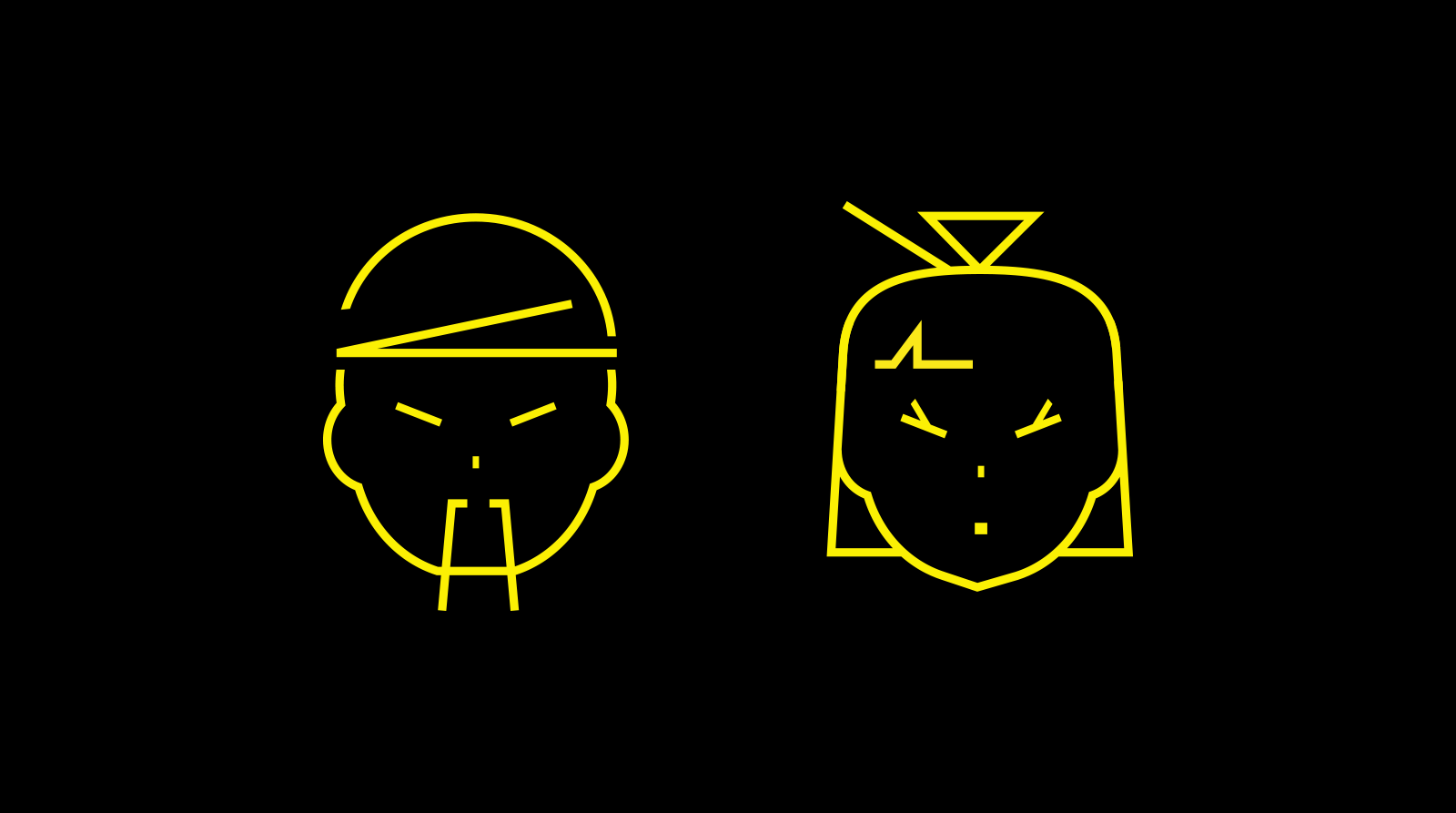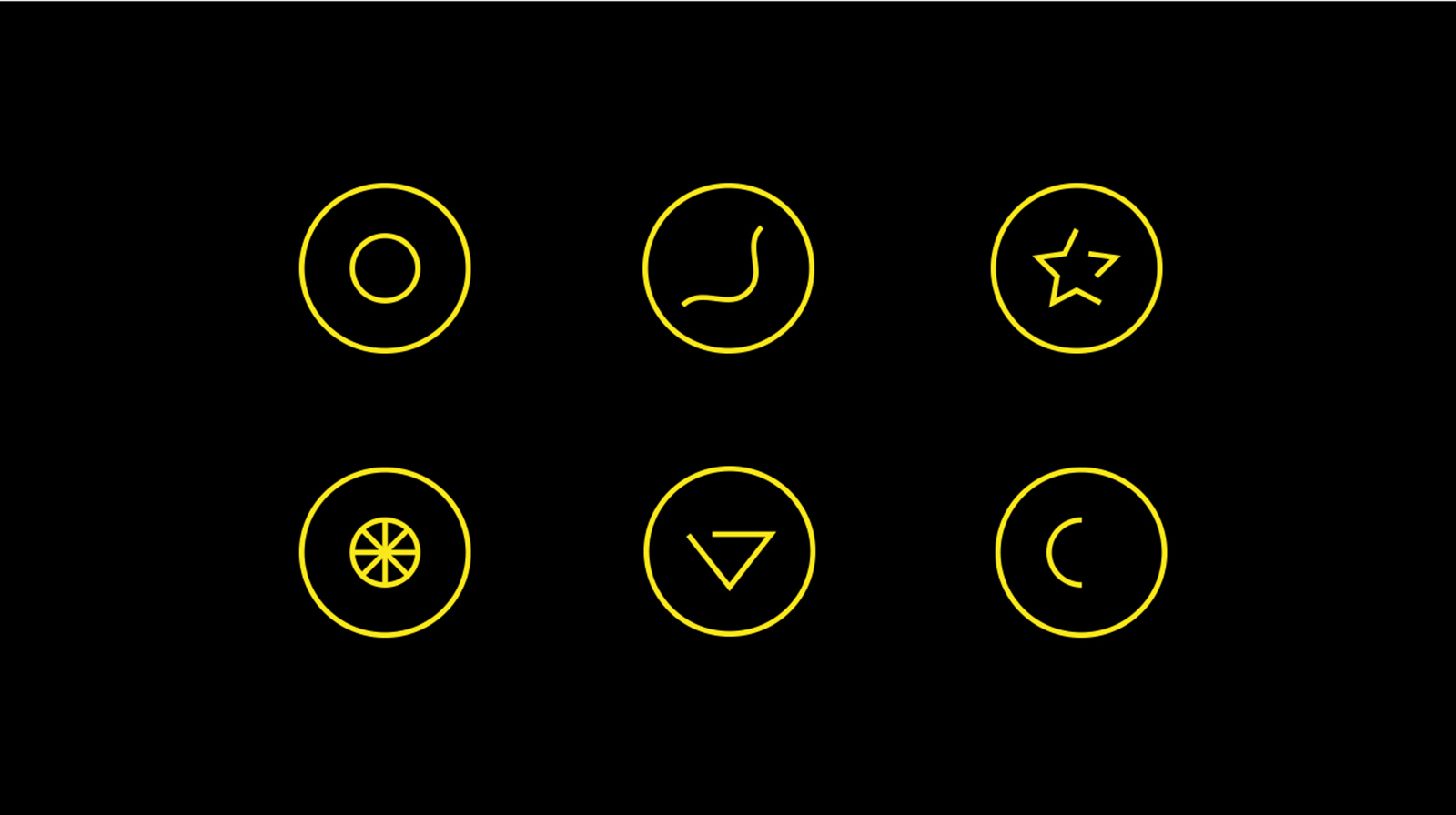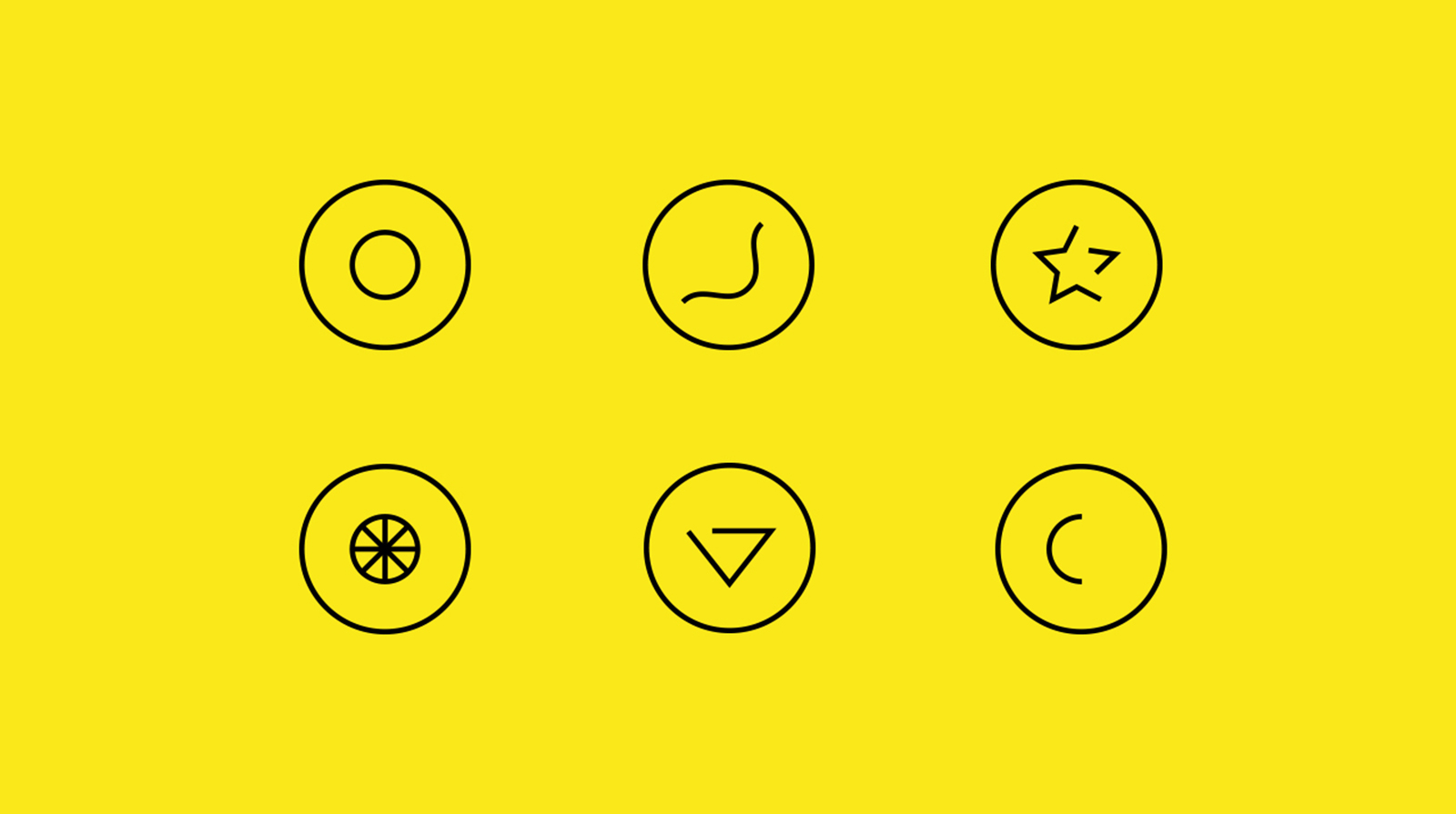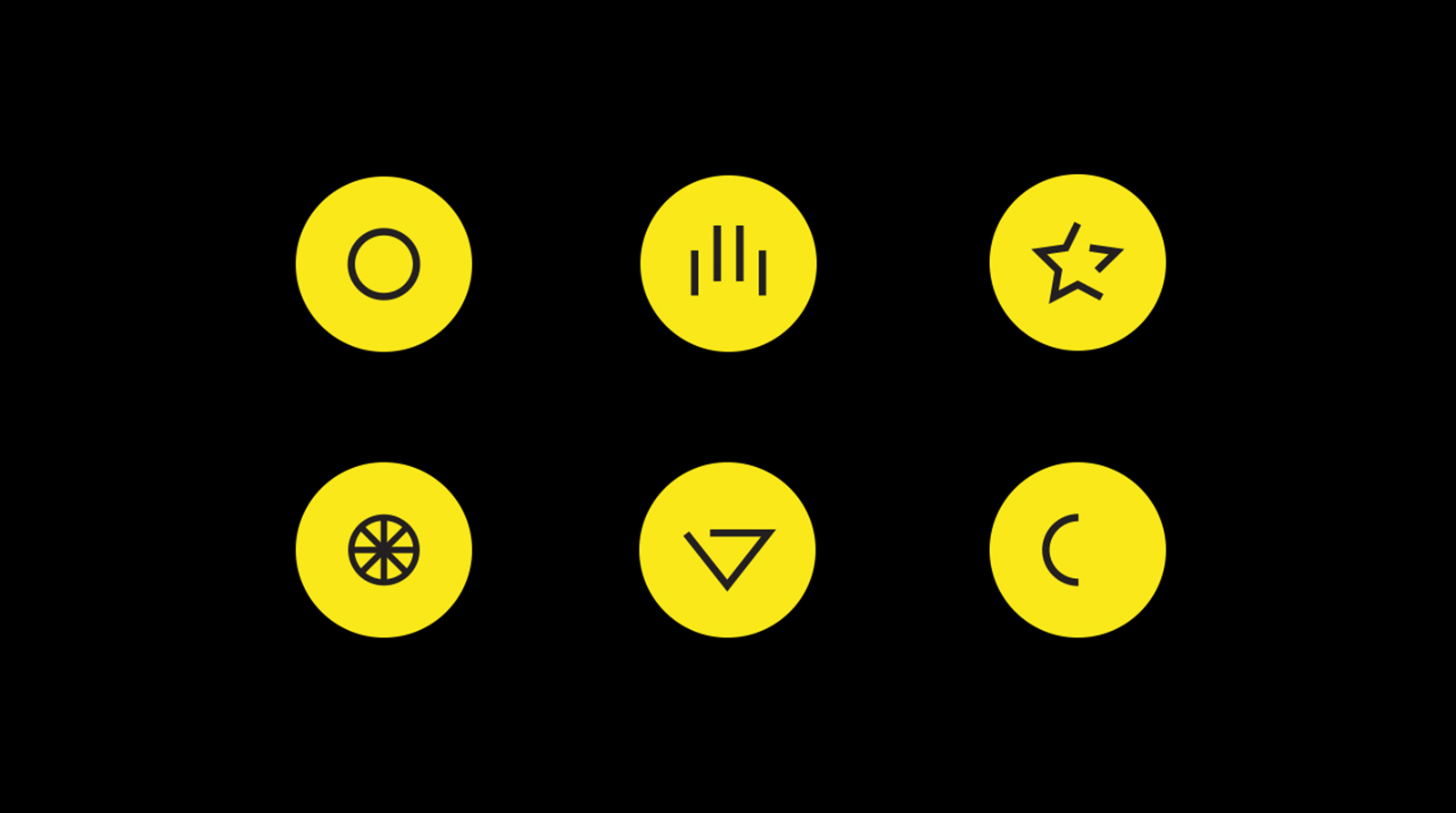 Kung Fu Cheetos
Cheetos was looking for ways to get their audience to help them choose new flavors for new products. Instead of doing a survey to get their answers, they created a game that emulates the training stages to achieve Kung Fu mastery. As the player gains experience, a voting process is unblocked, turning this experience into a fun decision-making process. I was responsible for creating the new game's logo, designing the navigation icons of the game's interface and also the icons for each kick/punch used in the fight.
Cubocc
Logo / Iconography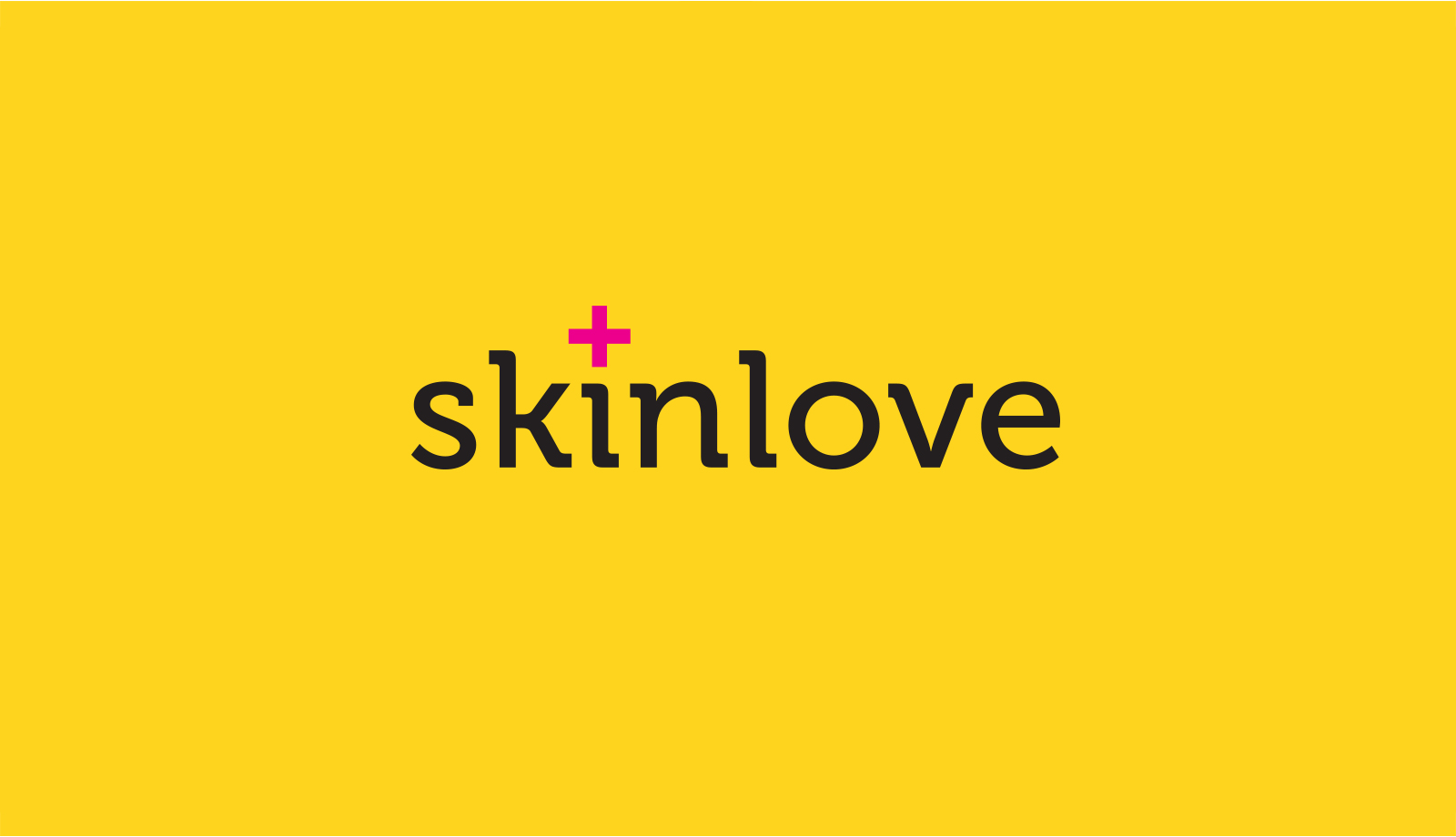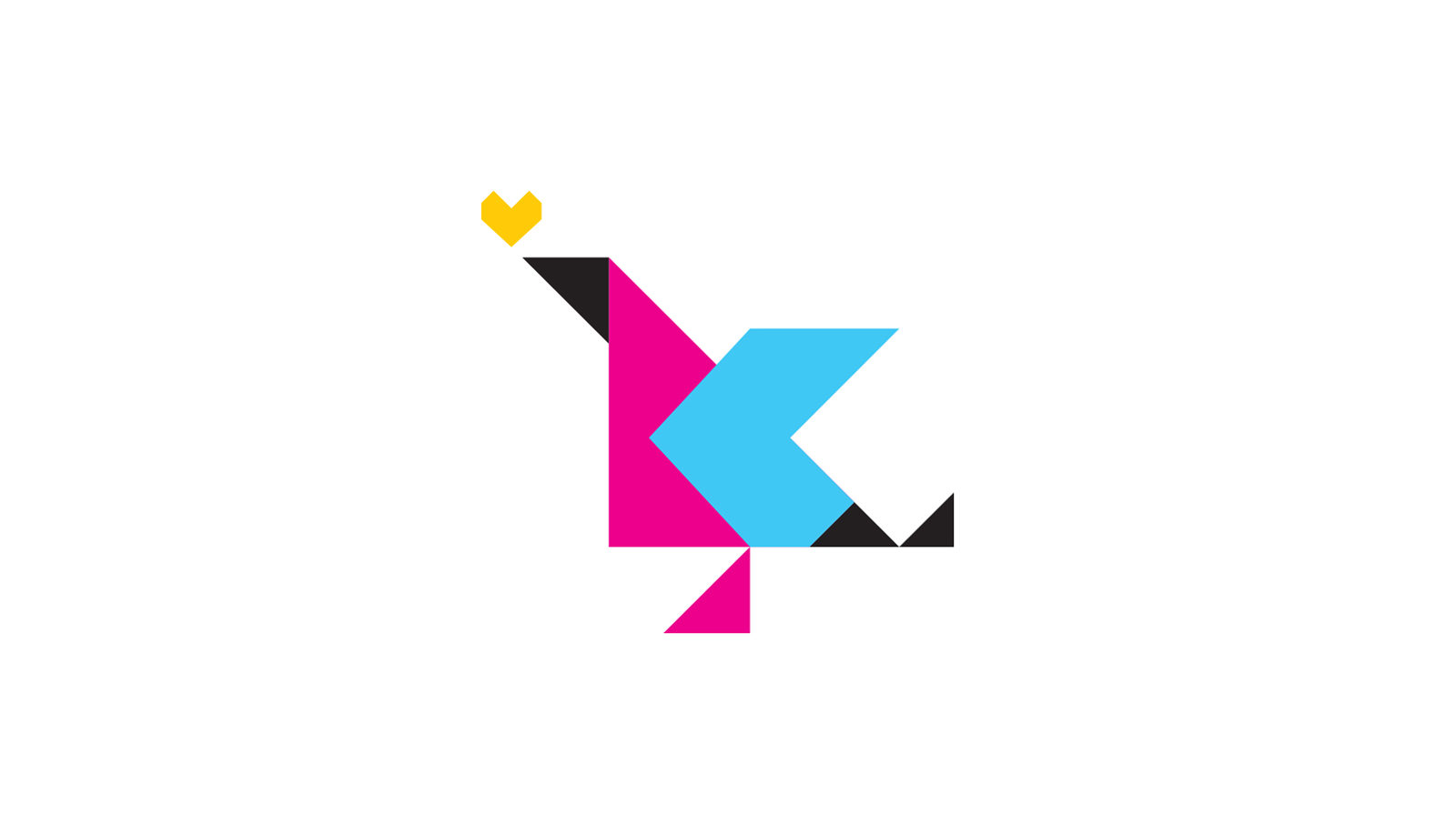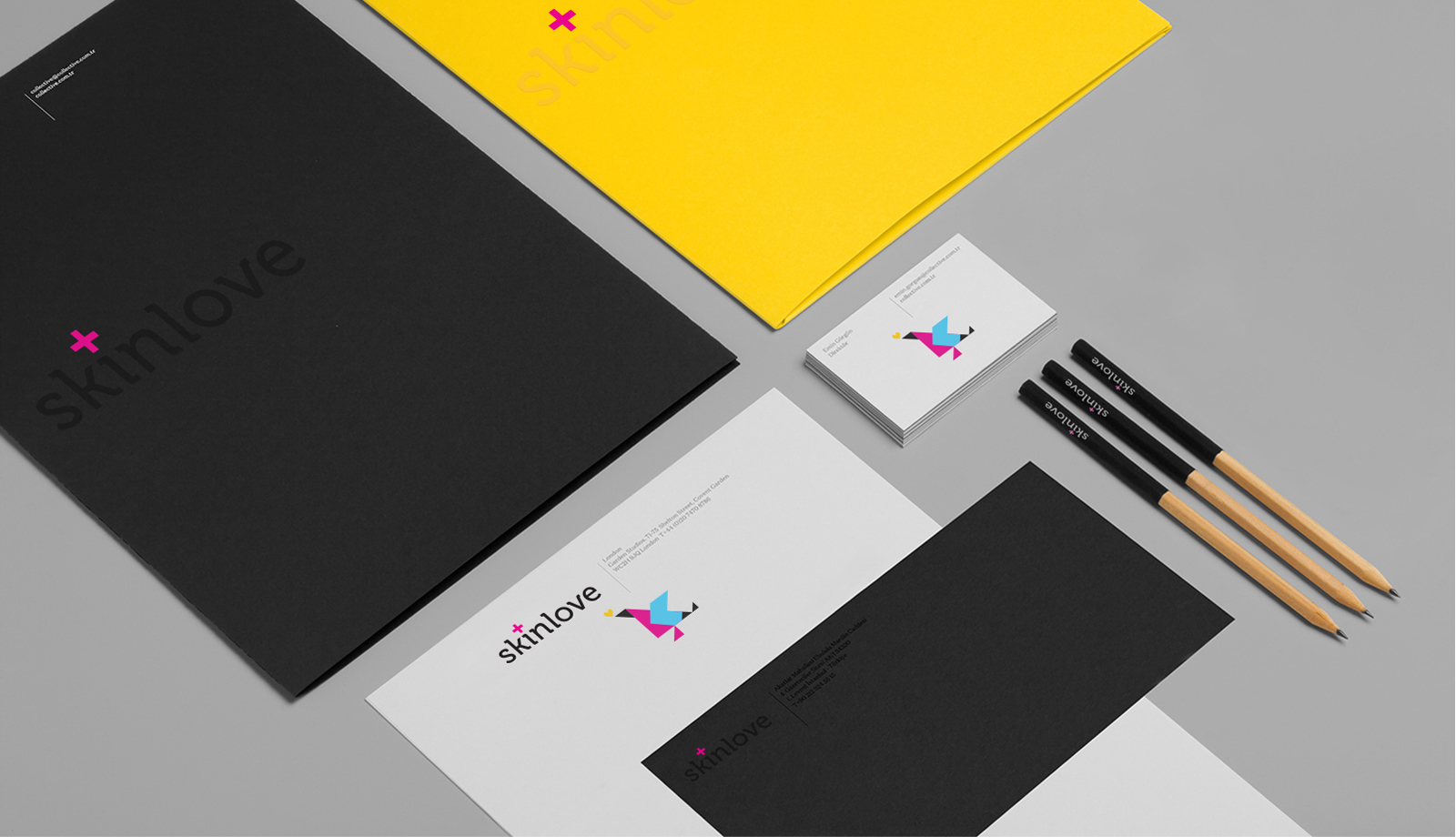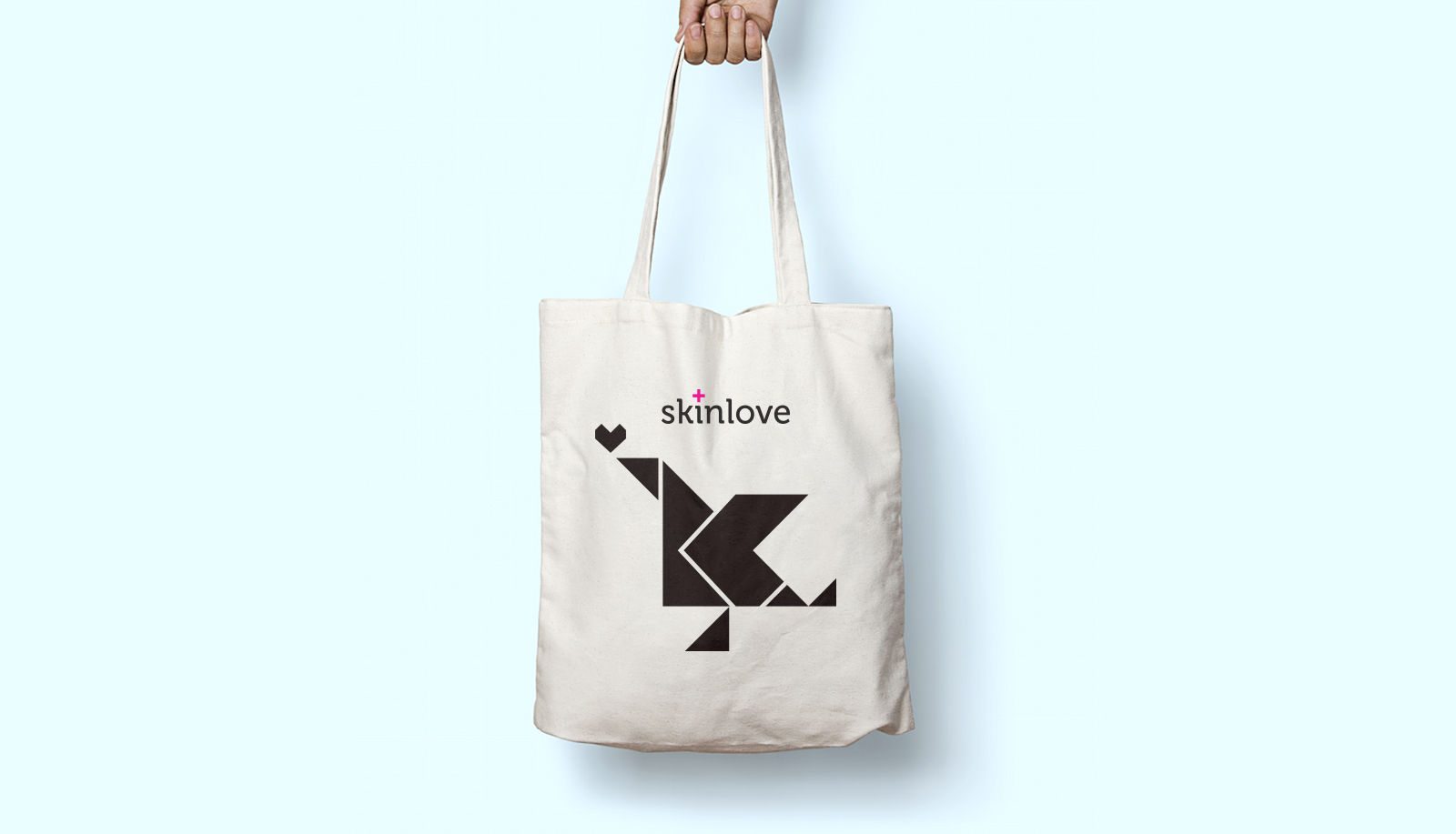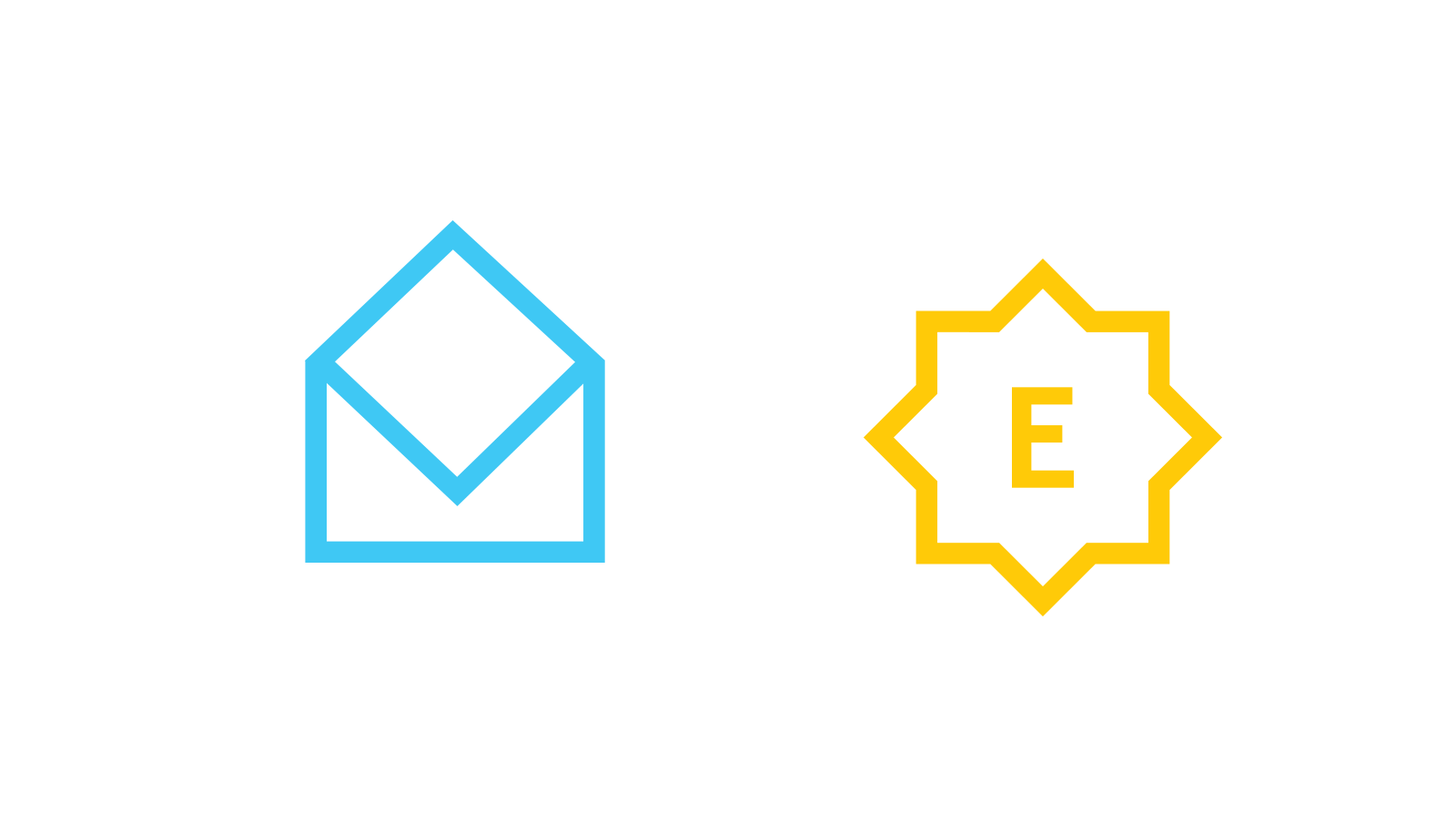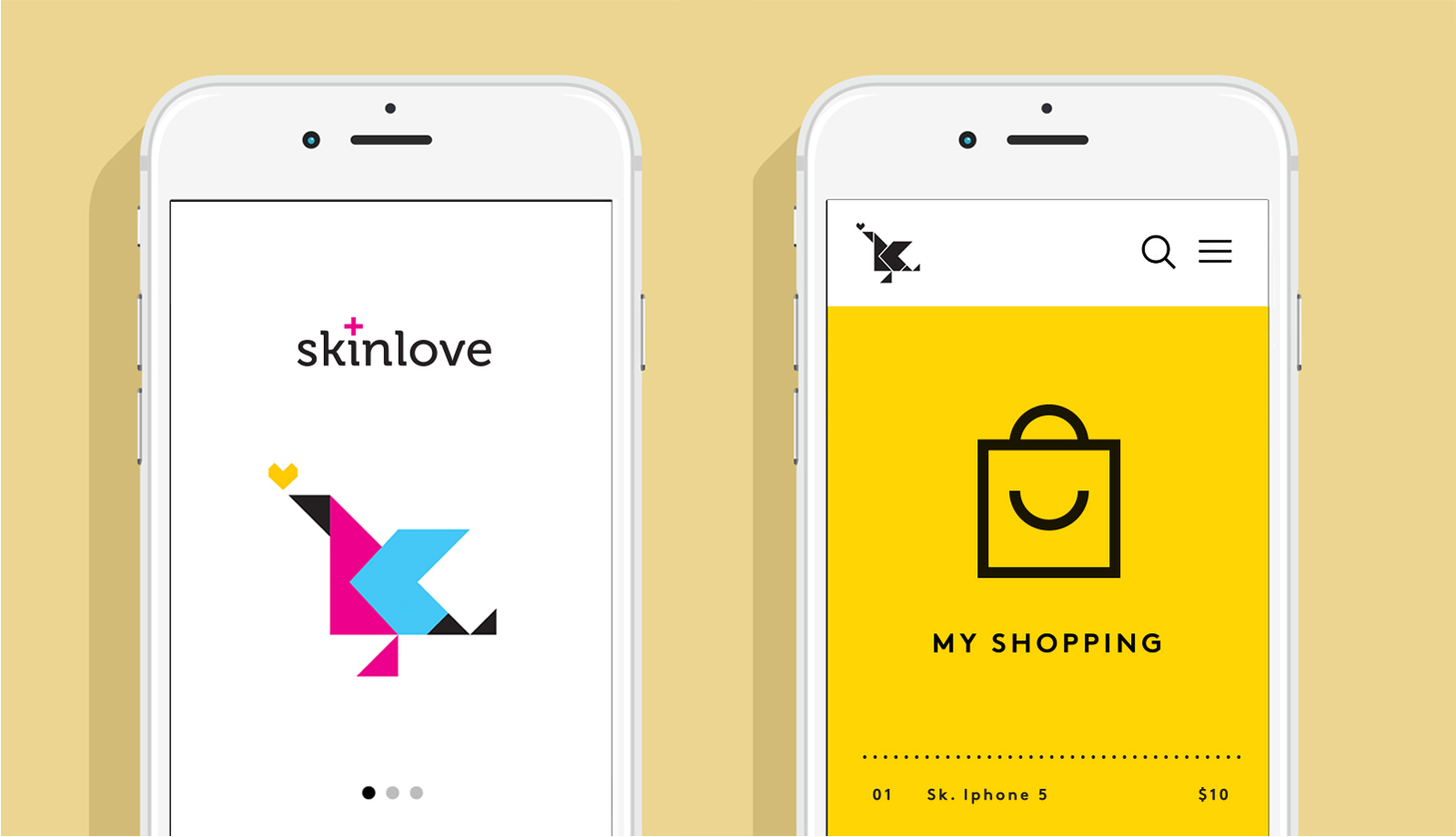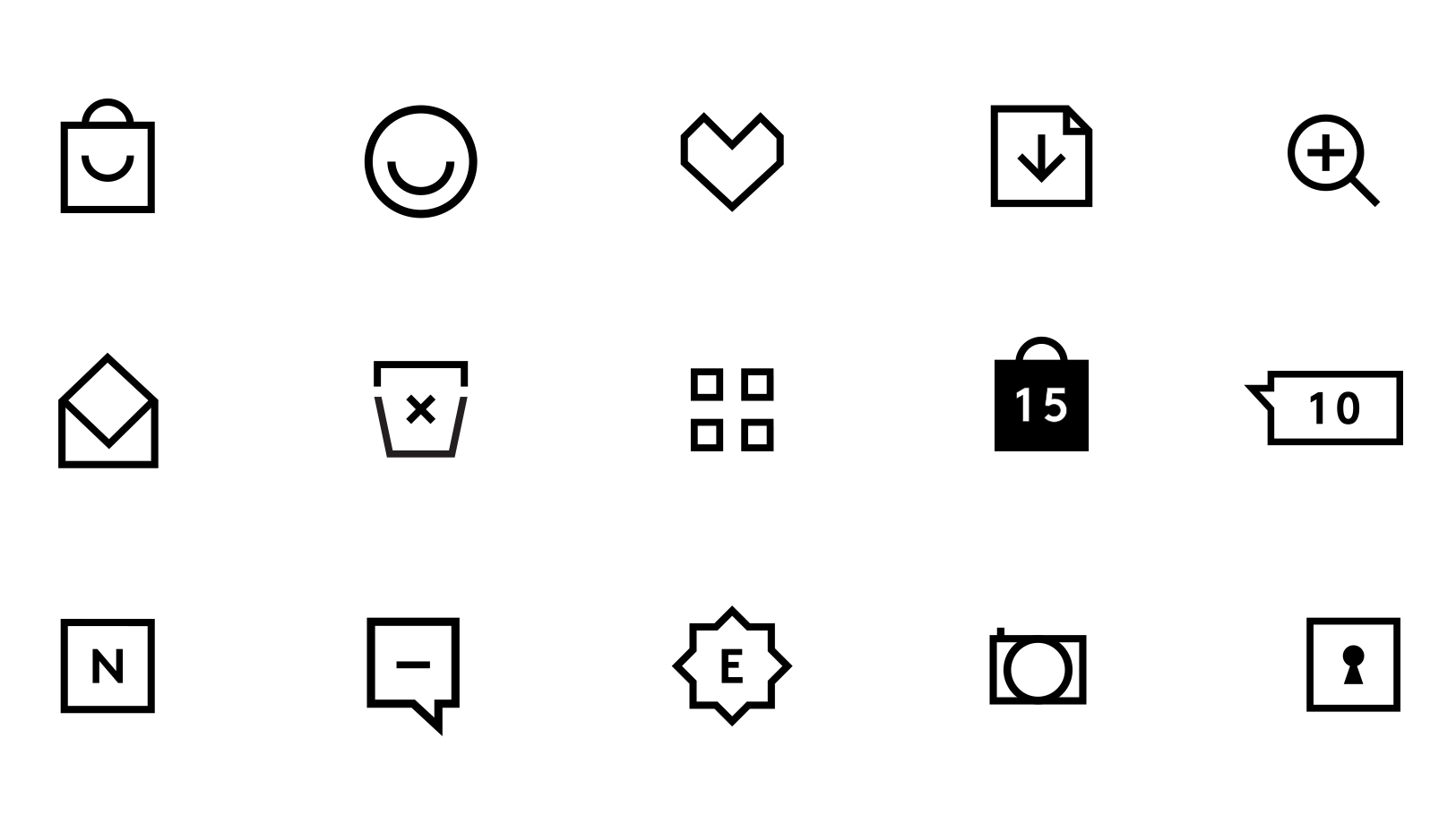 SkinLove
Skinlove is a team of people who are in love with art and are dedicated to creating outstanding protection skins with exclusive patterns for devices. I created the logo, visual identity and iconography for the new online shop.
Grafikonstruct
Branding / Iconography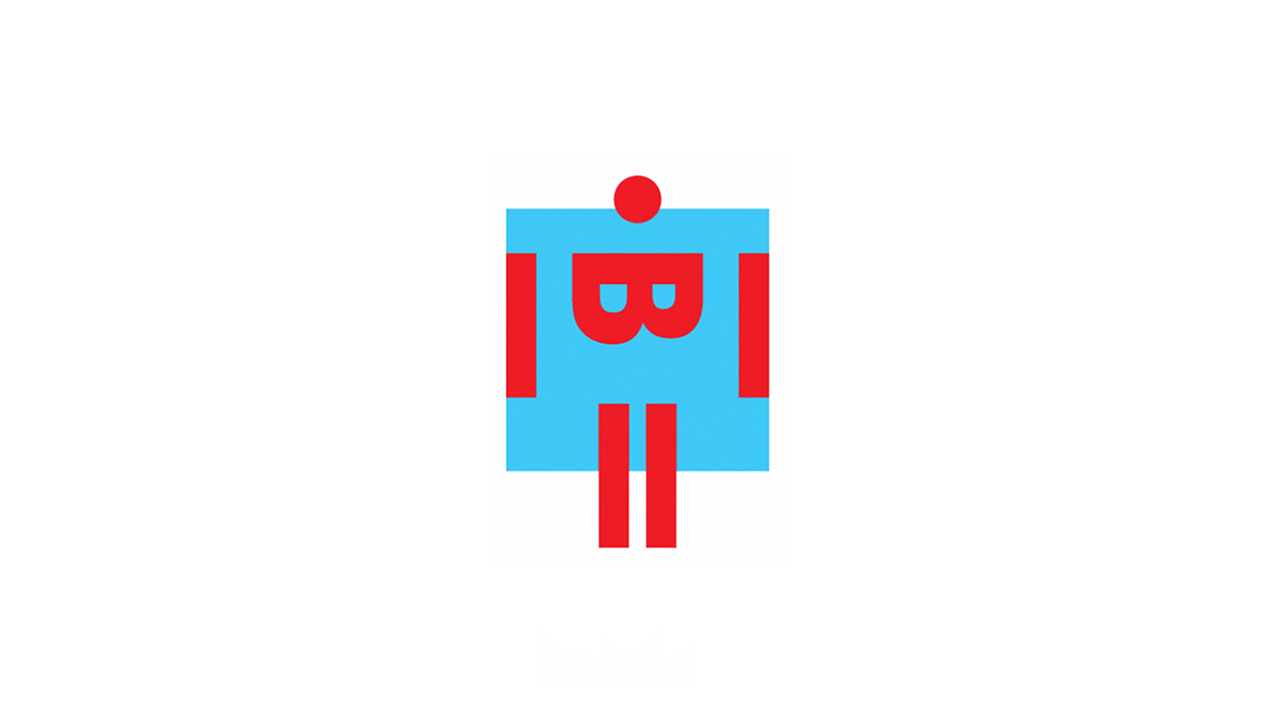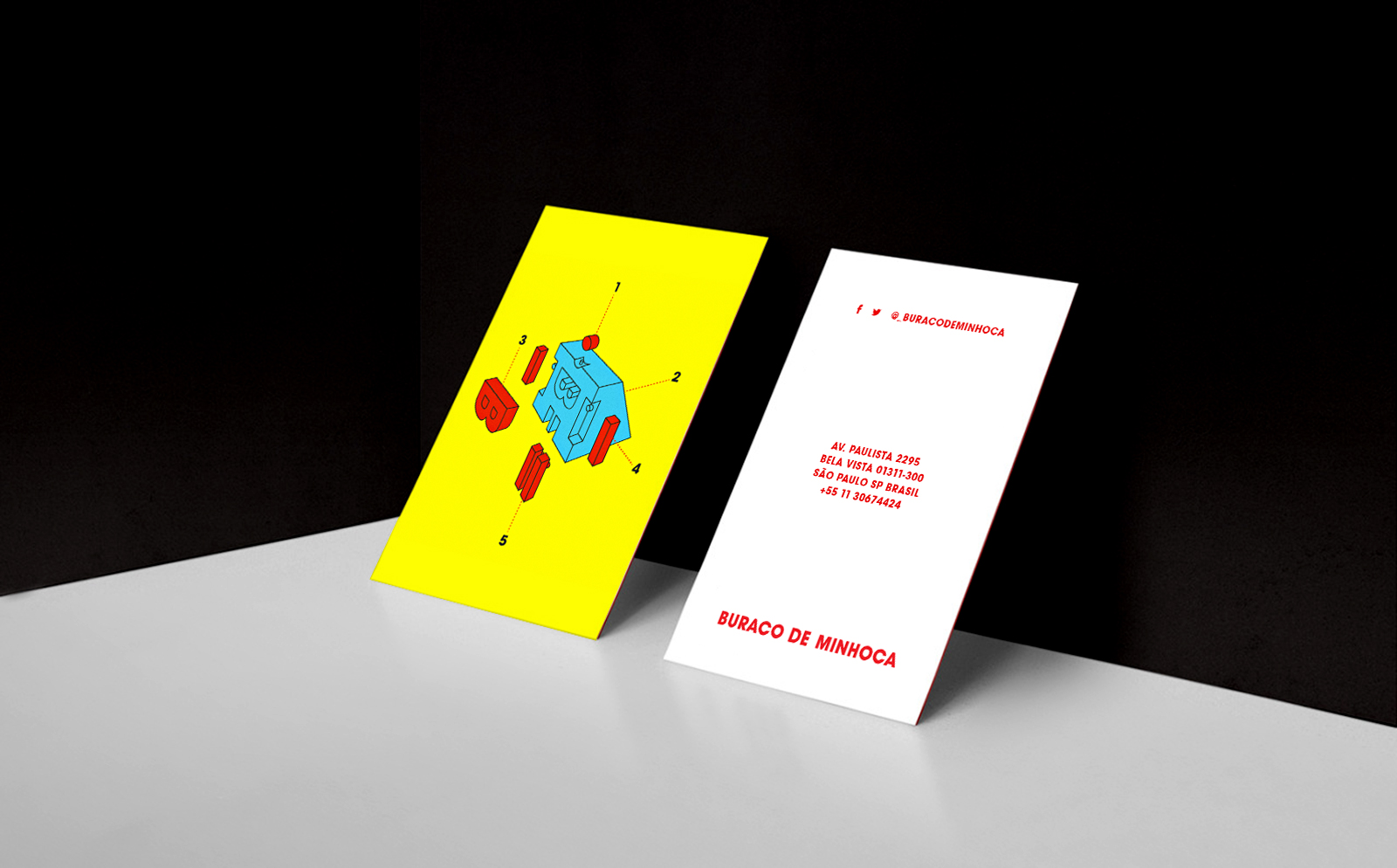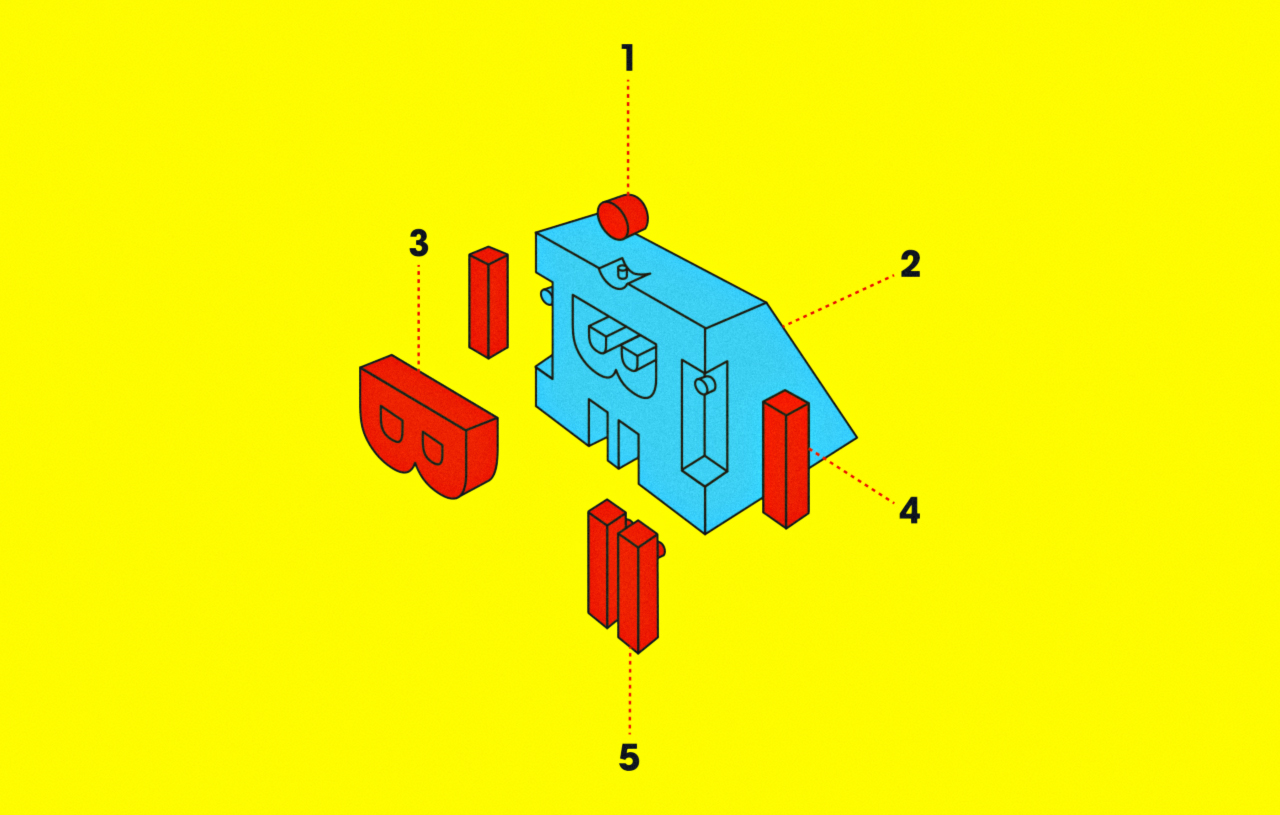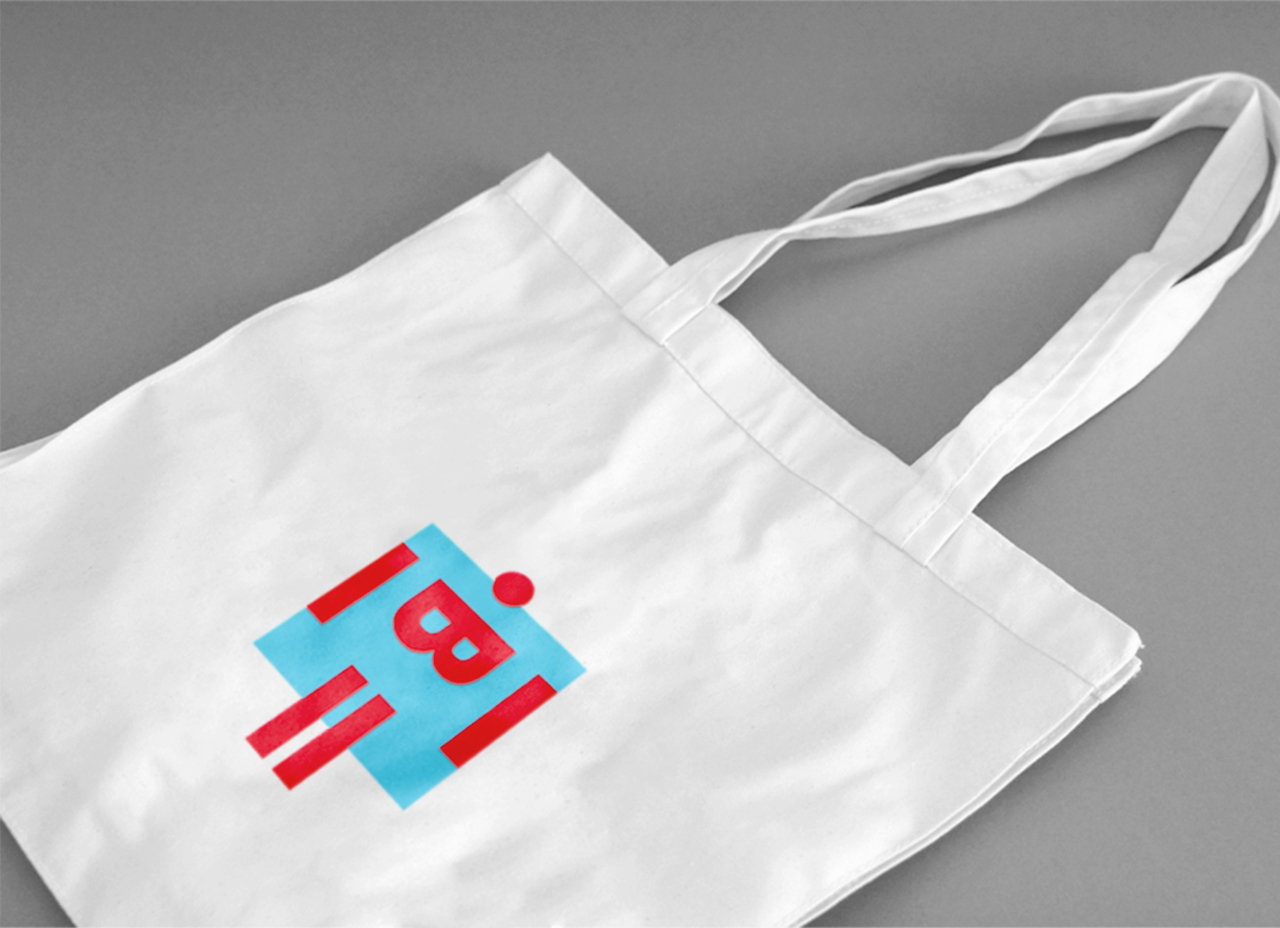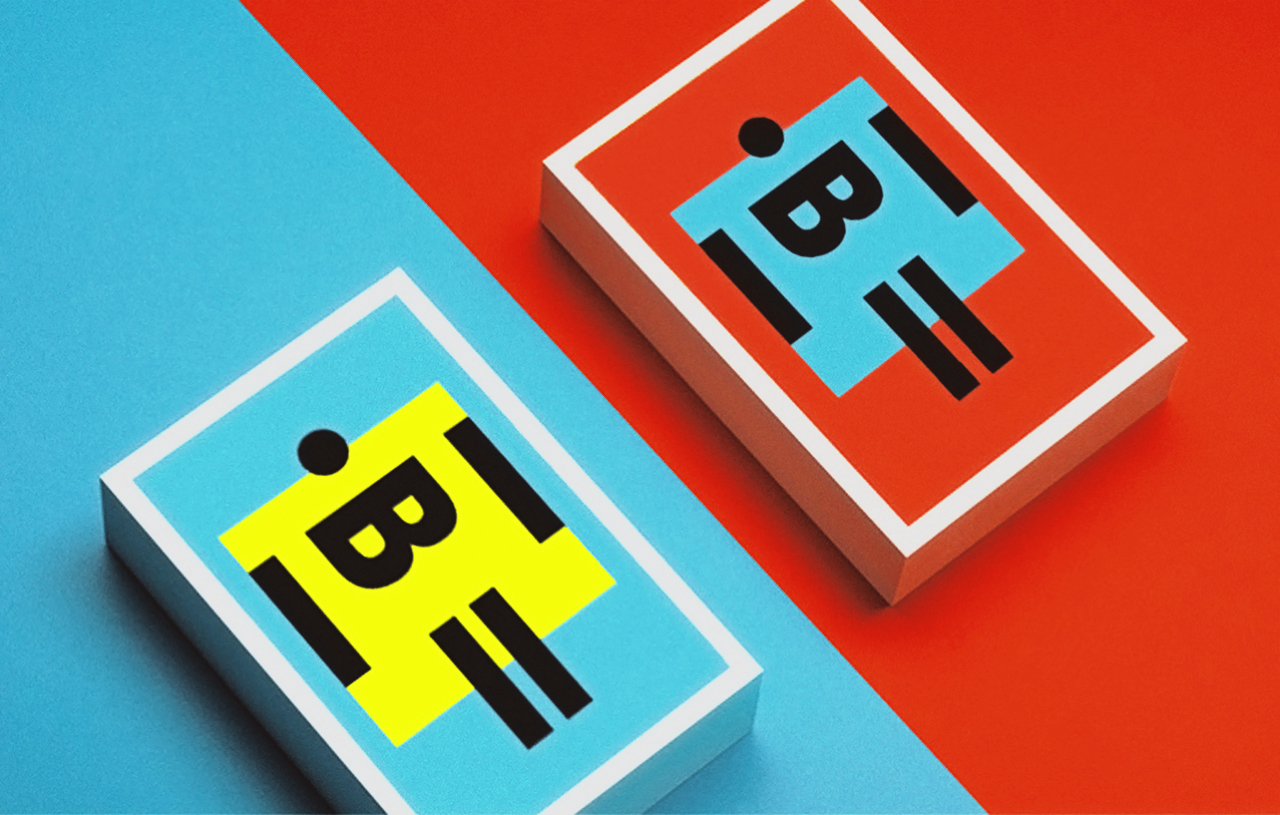 Buraco de Minhoca
Buraco de Minhoca is a store specialized in toys, action figures, clothing, accessories, gifts and other products related to the nerd and geek worlds. Their public is made up mainly of comics' fans and memorabilia collectors of all ages. They invited me to create the new logo and visual identity for the new online shop.
Freelancer
Branding / Visual Identity